There is no denying that knitted fabrics provide a high level of ease and comfort to the user because of the drape and elastic properties over the body. One of the best aspects of knitted fabrics is that it responds to every movement of the body quite easily and also comes back to its original shape with ease. That is why they are quite commonly used for the production of apparel. The most important properties that are quite essential for the elastic knitted garments are breathability, fit, comfort, and durability. With over 32 years of experience, Jante can offer affordable and customized solutions in the production of knitted fabrics. If you are looking for a premium quality knitted fabric manufacturer in the European region, contact us now.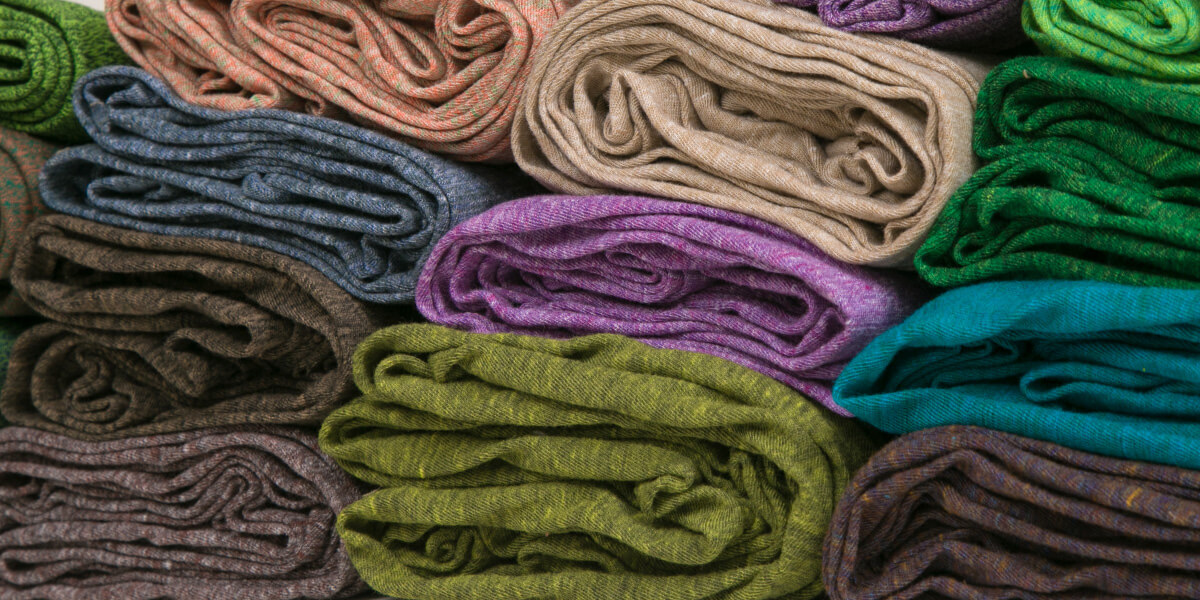 Knitted Fabric Manufacturer in Turkey
The end product of knitting (the process of manipulating yarn to create fabric or textile) is called knitted fabric. The properties of the knitted fabric are different from woven fabric because it is more flexible and can easily be constructed into smaller pieces. That is why knitted fabric is deemed as ideal for hats, socks, mufflers etc.
Knitted fabrics are quite comfortable, light in weight but require a bit more care. Another reason why they are quite famous is that of their ability to resist wrinkling. Given the fact that knitted fabrics are known for its elastic nature, it is commonly used for designing comfortable apparel and active clothing such as sports clothing.
Read More: Cotton Fabric Wholesale
Methods Used for the Production of Knitted Fabrics
There are two general methods used for their production:
Well-Knit Fabrics: They are quite common because they are easier to make. In case they are cut, they start to unravel unless they are not repaired.
Wrap-Knit Fabrics: They are also easy to sew and resistant as well.
It is worth mentioning here that both above-mentioned methods produce different types of knitted fabrics.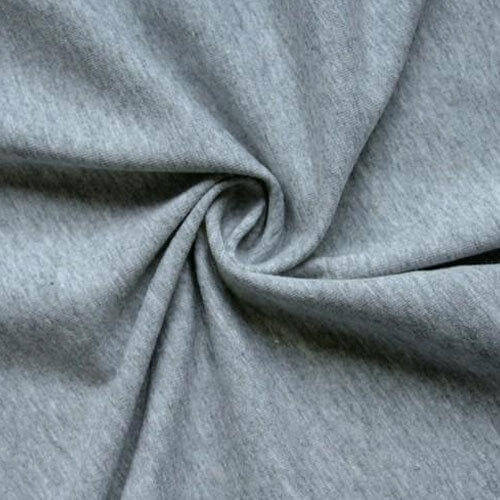 Knitted Fabric Knits
Weft Knits ( e.g. single knits)
Specialized Weft Knits (e.g. Purl knit, Rub knit, Cable fabric, interlock knit, Pointelle, Cardigans)
Warp Knits (e.g. Knitted terry, Intarsia, Sliver Knit, French Terry, Knitted Velour)
Types of Knitted Fabrics
Some of the most known knitted fabrics types are mentioned below. Let's have a look at them.
Flat or Jersey Knit Fabrics– These have visibly flat vertical lines that are on the front and back of the fabric. Knitting this fabric is fast, inexpensive and can also be varied to created different fancy patterned fabrics.
Purl Knit– It is made by a purling stitch in one wale of the fabric and knitting yarn as substitute knit. The best aspect of this fabric is that it does not lie flat or curl.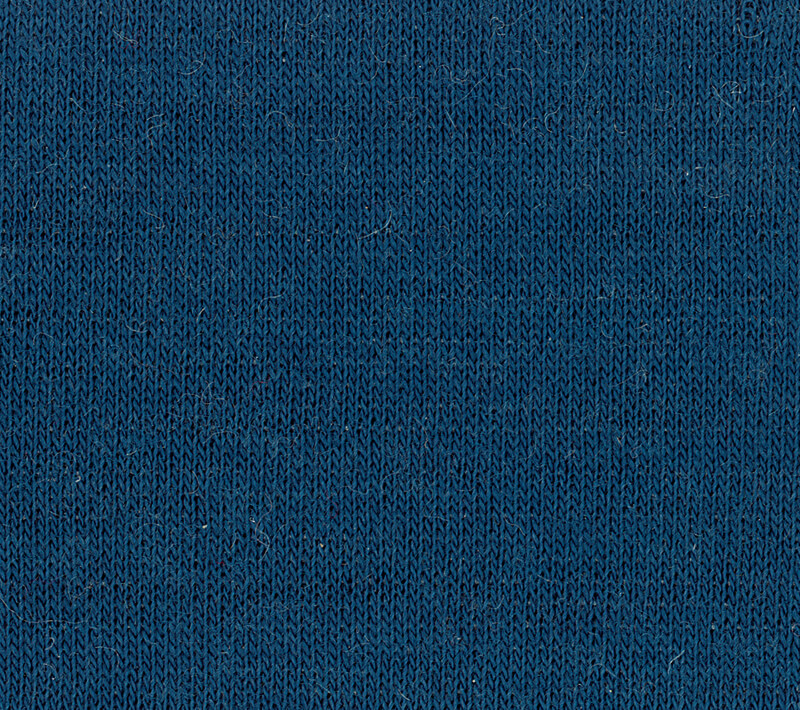 Purl Knit Fabrics– It appears identical on both side of the fabric. With purl stitch, one can make different appealing designs and patterns.
Rib Stitch Knit– There are stitches drawn on both sides of the fabric and as a result, columns of wales are produced on front and back of the fabric. The fabric that is produced with Rib stitch knit has excellent elasticity. It is worth mentioning here that Rib knits are used for the purpose of 'ribbing' which is found at the lower edges of necklaces, on sleeve cuffs, sweaters, and necklines. And it is a reversible fabric (this means that it looks the same on both sides).
Interlock Stitch Knits– These are variations of rib stitch knits. One of the most distinctive aspects of these fabrics is that they are usually thicker and heavier than commonly used rib knit fabrics.
Double Knits– They are produced from the variations of interlock stitches. The structure of this fabric is more compact and stable. It does not ravel or curl at the edges. You can find various interesting and attractive designs and textures in this fabric.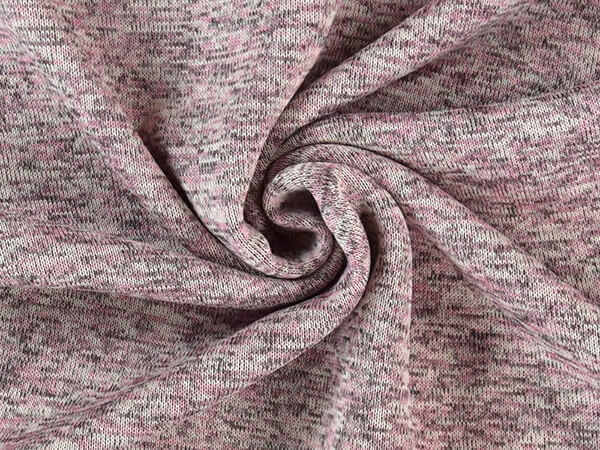 Warp Knitted Fabrics– These are made with the help of yarns from warp beam in special knitting machines. These do not travel easily and are known for their compact and stable structure.
Fleece– it is the type of weft insertion jersey that is usually made of cotton, wool, cotton/polyester, Acrylic etc.
Knitted Fabrics Supplier
Jante Textile is one of the most highly recognized knitted fabrics suppliers in the country. Here, you can find highest quality knitted fabrics at amazing rates.  As a brand of sheer quality, it is always our utmost priority to ensure that only premium-quality products are offered to our esteemed customers. If you are looking for best cotton fabric wholesale price, you've come to the right place.
If you have any query regarding our products, simply contact us and our helpful customer support team will get back to you in no time at all.