The pique and blankets are particularly appreciated by our spoiled customers because it absorbs very well and feels pleasant on the skin. These blankets are traditionally woven and are therefore very popular.
The pique is often used as a cooling summer blanket or as a year round blanket on the couch. With a size of 140×200 cm, the piquet is also suitable for cuddling. Please note: With the pique, due to the natural fiber and weave, a larger wash jump is to be expected. To keep the indentation within the frame, we recommend pulling the goods into shape and ironing them after washing. Thanks to the 100 % cotton, the blanket is cuddly soft and particularly pleasant. The soft blankets are ideal as a  cozy blanket or play mat.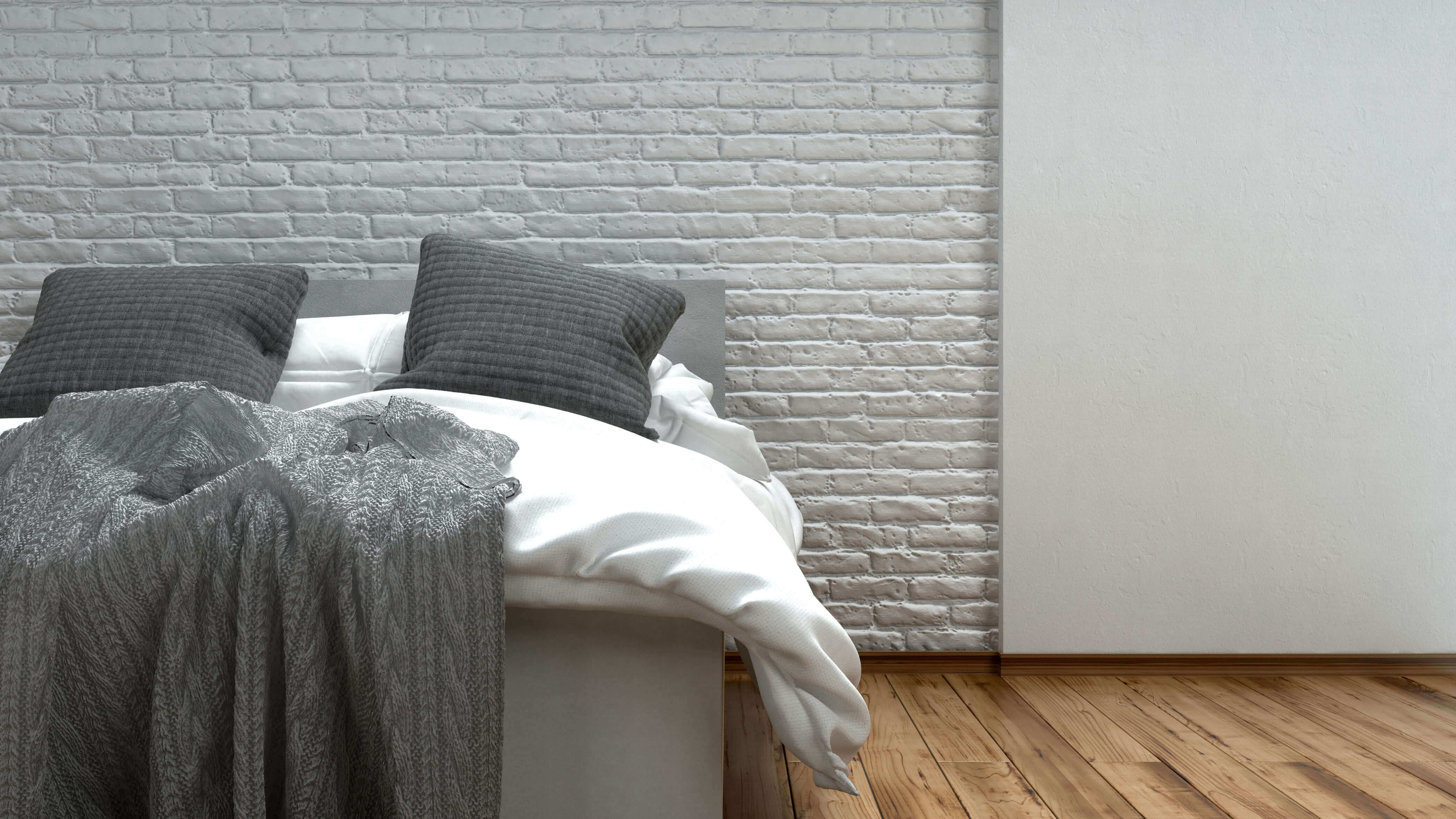 Exclusive Pique and Blankets With Attractive Decorative Stitch Edging
The pique and blankets are ideal for keeping warm after the treatment or as a cozy, sleeping and leisure blanket. Pique blanket with decorative stitch edging, 210×150 cm and all other products from our category can be conveniently ordered wholesale or for hotels on account or safely with just a few clicks from our online payment service providers in Europe and USA. And best of all: There are great discounts for many of our payment methods!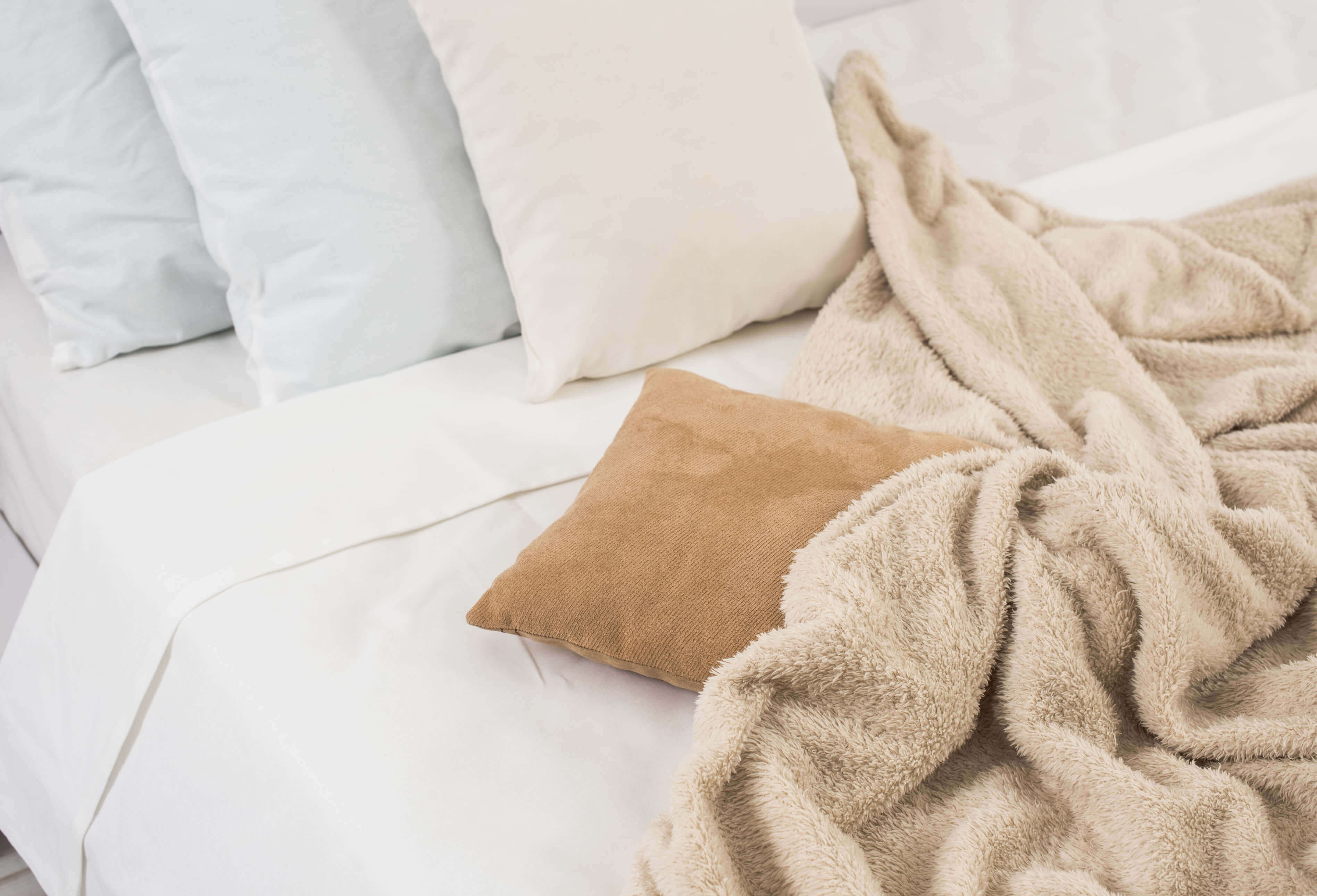 Feel The Lightness Of The Pique and Blankets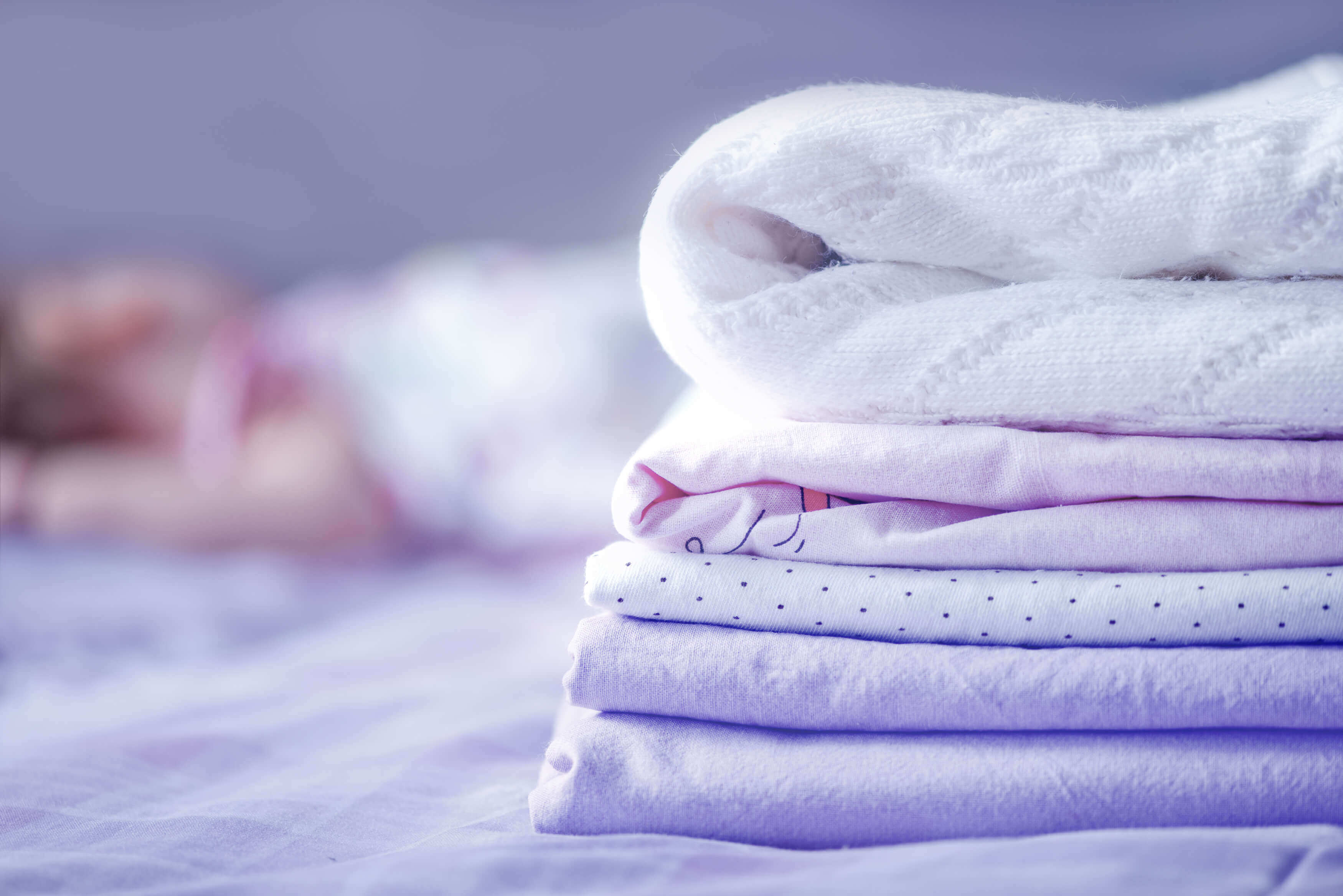 Our pique and blanket products are made of 100 % high quality, selected cotton. The products get their particularly warming lightness and extraordinary waffle pique look through its ingeniously sophisticated production method. Its decorative stitch edging gives the pique and blanket its extravagant look. The indispensable addition for at home and hotels. To keep the colors bright, we recommend: Wash separately before first use and use detergents without optical brighteners. Our pique and blanket products have been awarded for the Oeko tex standard.