Woven fabrics are at the forefront of the areas we specialize in with years of experience. In this field, we serve as a woven fabric manufacturer in line with the demands of our customers and business partners. In addition to providing fast service with our high woven fabric production capacity, we offer solutions to your projects with our low-volume custom woven fabric production capability.
We manufacture custom woven fabrics according to the yarn specifications, weaving construction, weigth and width on demand.
We produce custom woven fabrics for use in many different areas such as clothing, home textiles, baby textiles, technical textiles.
We mainly use natural fibers in the production of woven fabrics. Our main fabrics consist of cotton woven fabrics, bamboo woven fabrics, linen woven fabrics, polyester woven fabrics.
We can produce blends of these fiber types and combinations with elastane.
We deliver woven fabrics to you as raw woven fabrics, as well as as dyed woven fabrics or printed woven fabrics. We can do plain dyeing according to the desired Pantone color code or rotary print and digital print according to the desired pattern.
We can produce all our woven fabrics from 76 cm (30") wide to 330 cm (130") wide.
The main types of woven fabrics we have produced are;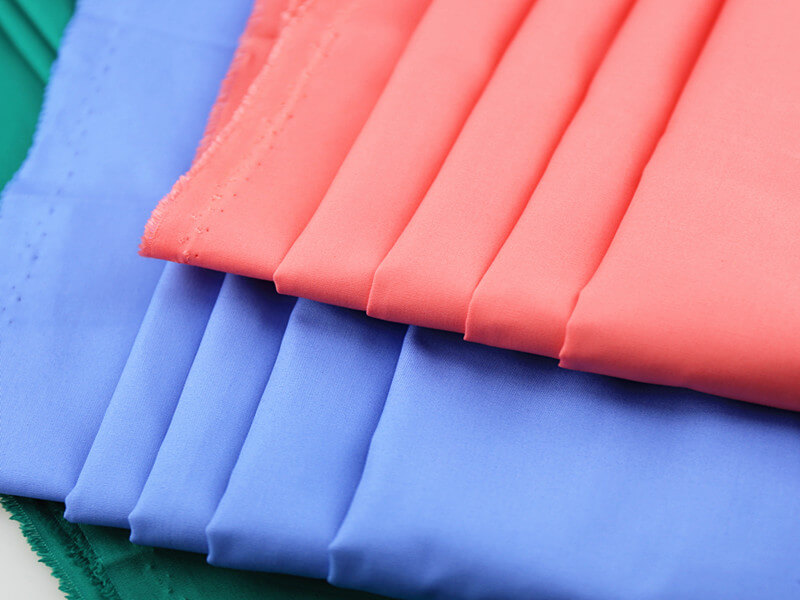 Low weight, Medium Weight, High Weight Calico Fabrics,
Jante Textiles is one of the biggest cotton calico fabric manufacturer in Textiles Industry.
Striped satten fabrics, Jacquard Woven Sateen Fabrics, Dobby Woven Sateen Fabrics
TC210 to TC400 sateen fabrics. We can make 100% combed cotton, 100% bamboo, 100% tencel or from their mixture.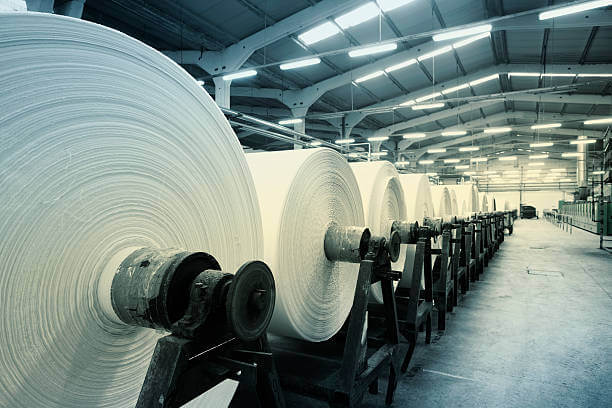 We produce 60 gsm to 95 gsm cotton voile fabrics.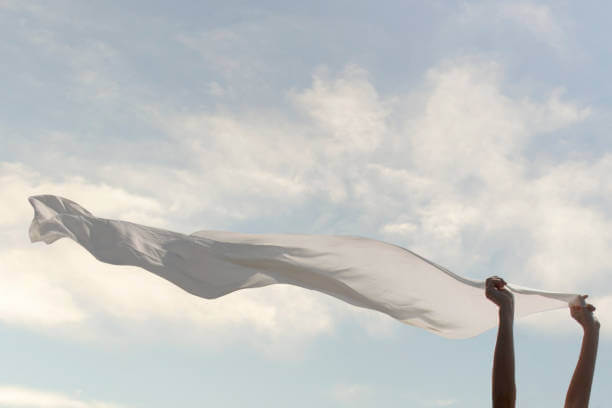 We produce plain satin, striped satin (with the desired line width), bleached reinforce quality fabrics for the production of hotel textiles.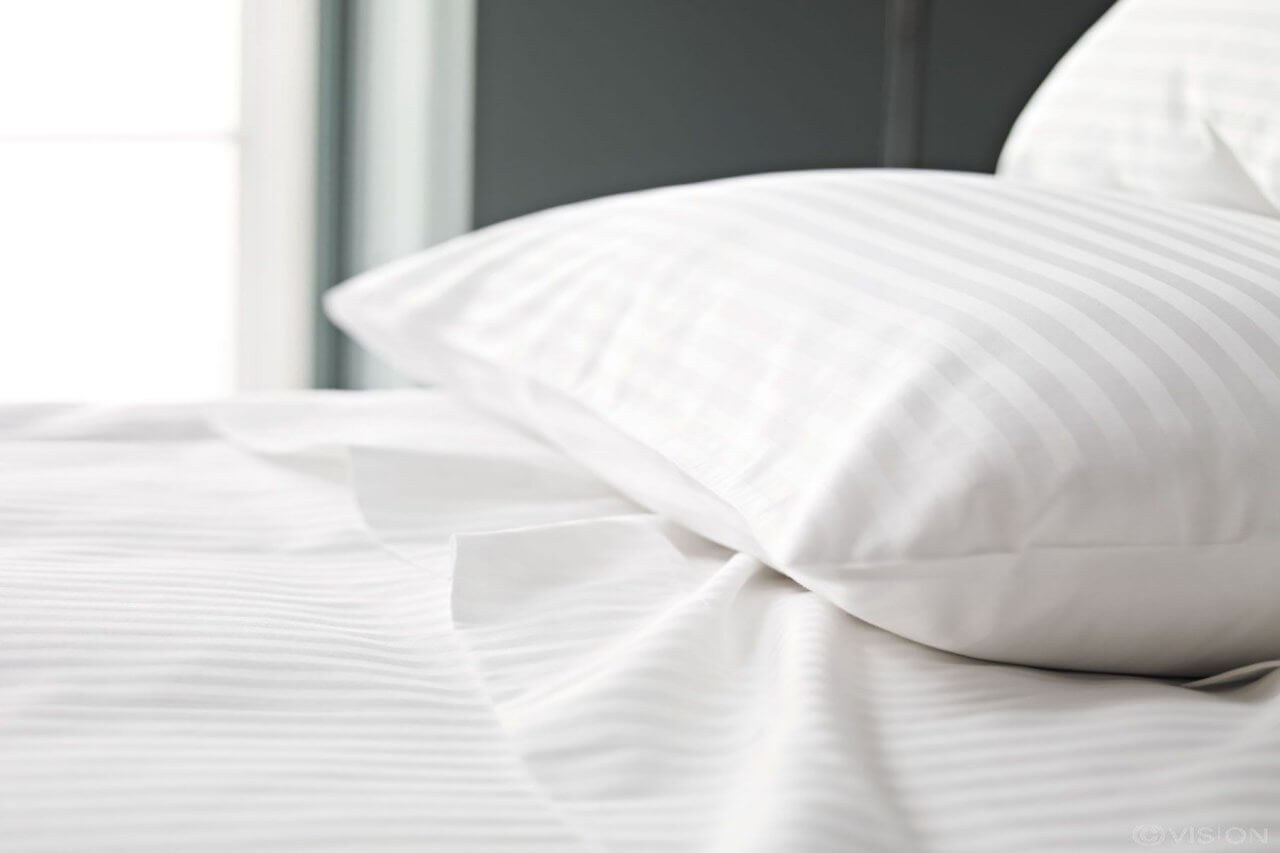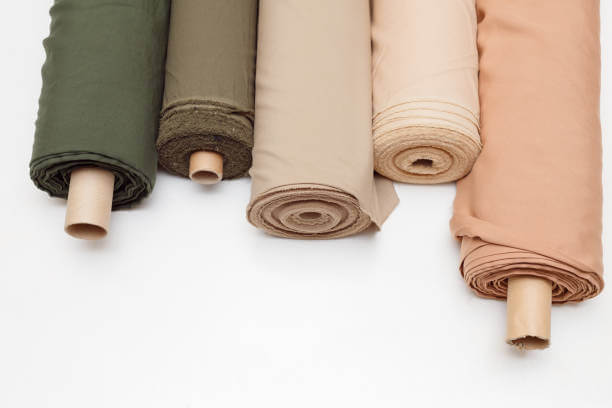 5oz 140 gsm to 20 oz 560gsm canvas fabrics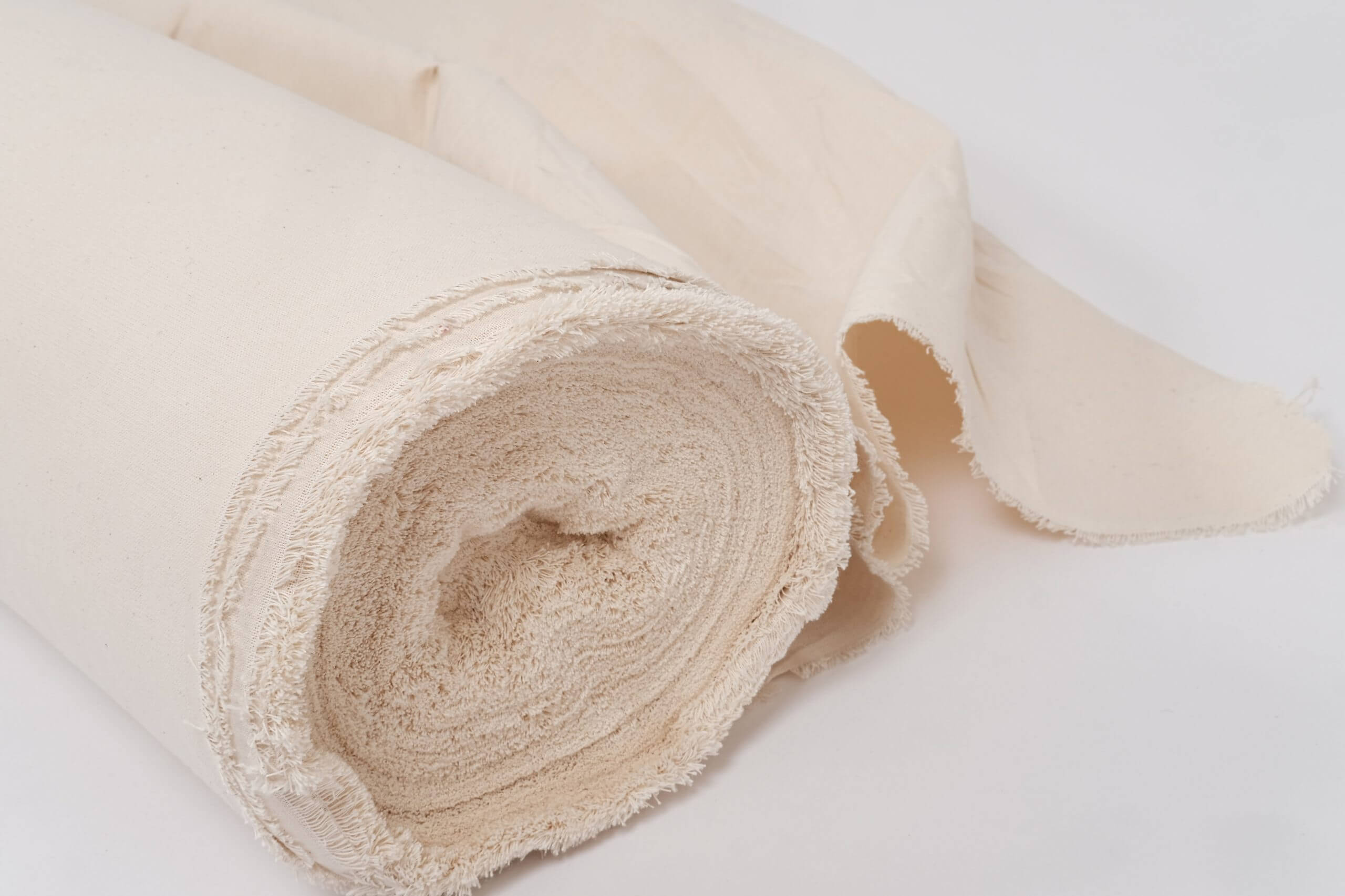 We continuously produce muslin fabric from 100 gsm to 290 gsm.
2 layer, 3 layer, 4 layer, 6 layer muslin fabrics are the most demanded muslin fabrics. We only use origin cotton or bamboo fibers for muslin fabrics.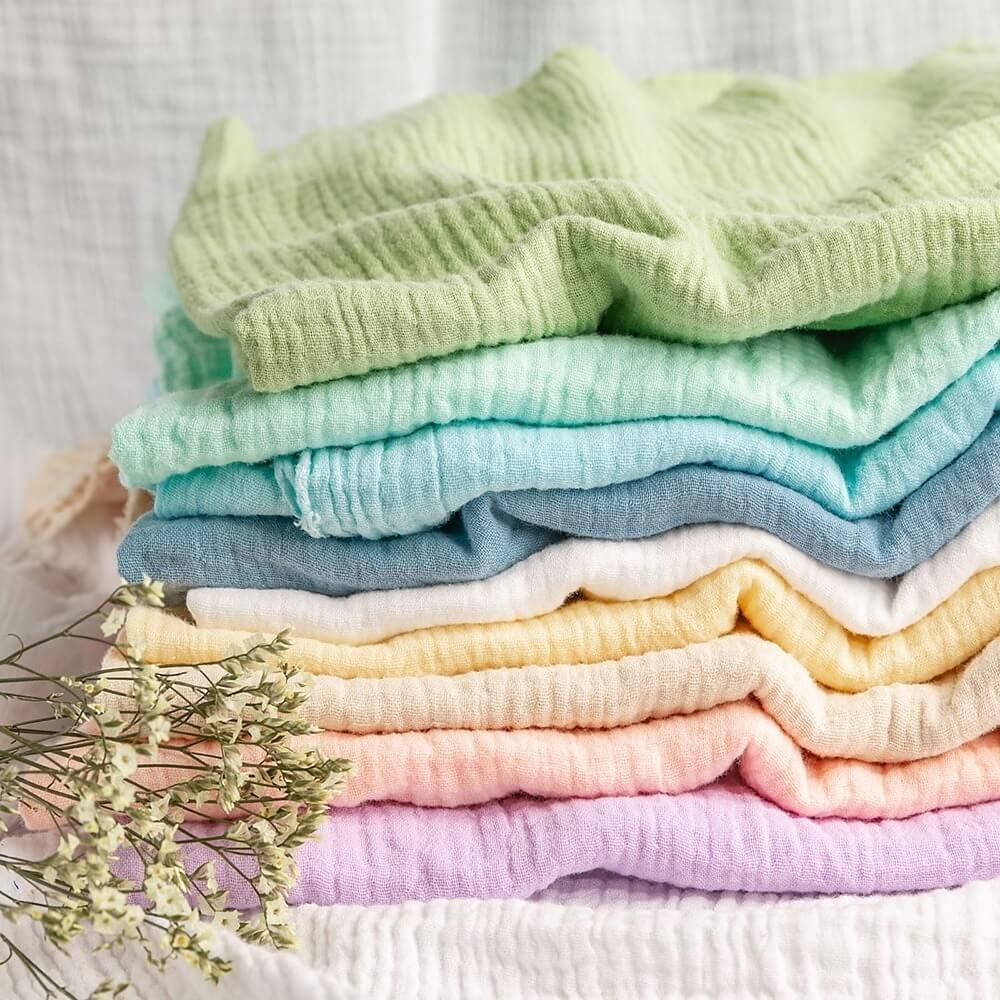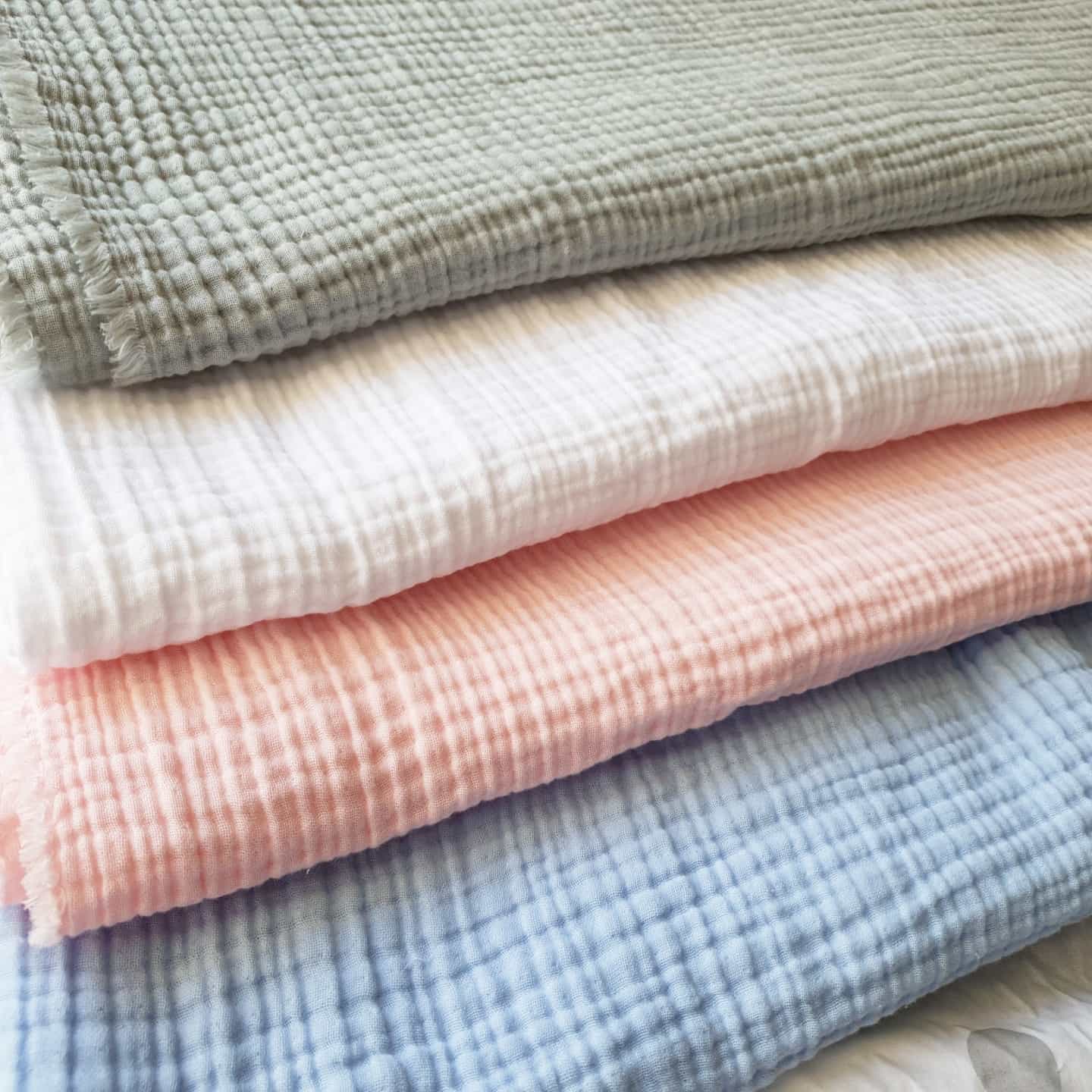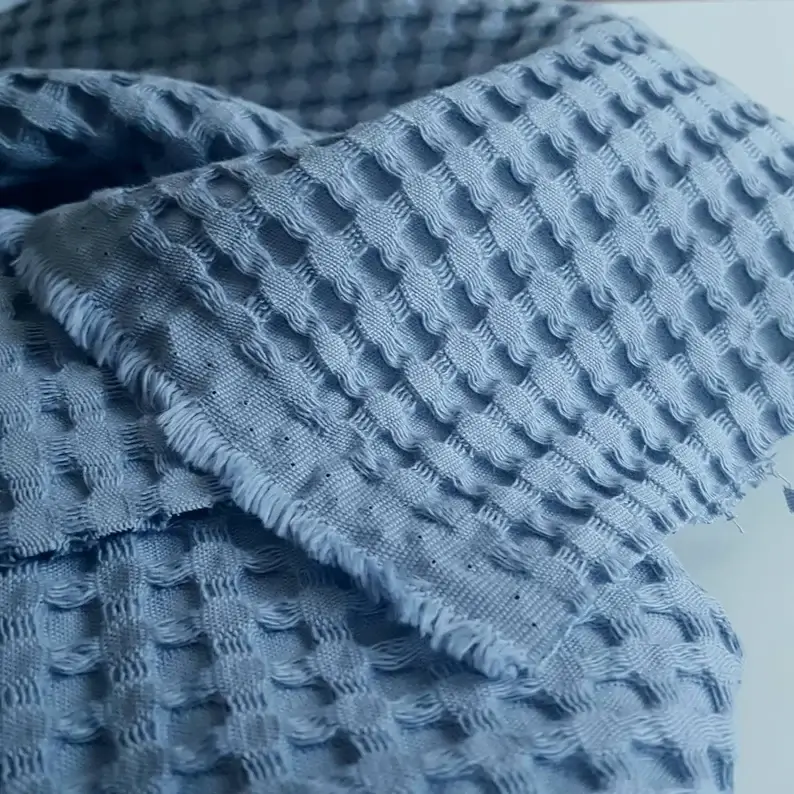 Monk Cloth Fabrics, Etamin Fabrics
We produce monk cloth and etamin fabrics which are used in tufting carpet production and canvas making, which have become popular recently.