Textiles woven in a traditional way are becoming increasingly popular in a different kind of technical application. Woven fabric textiles: developments and applications provide a significant overview of the product, structure, and application of those important textiles. Top-quality filtration fabrics that provide high lastingness at low elongation that are available sort of percentage open area options.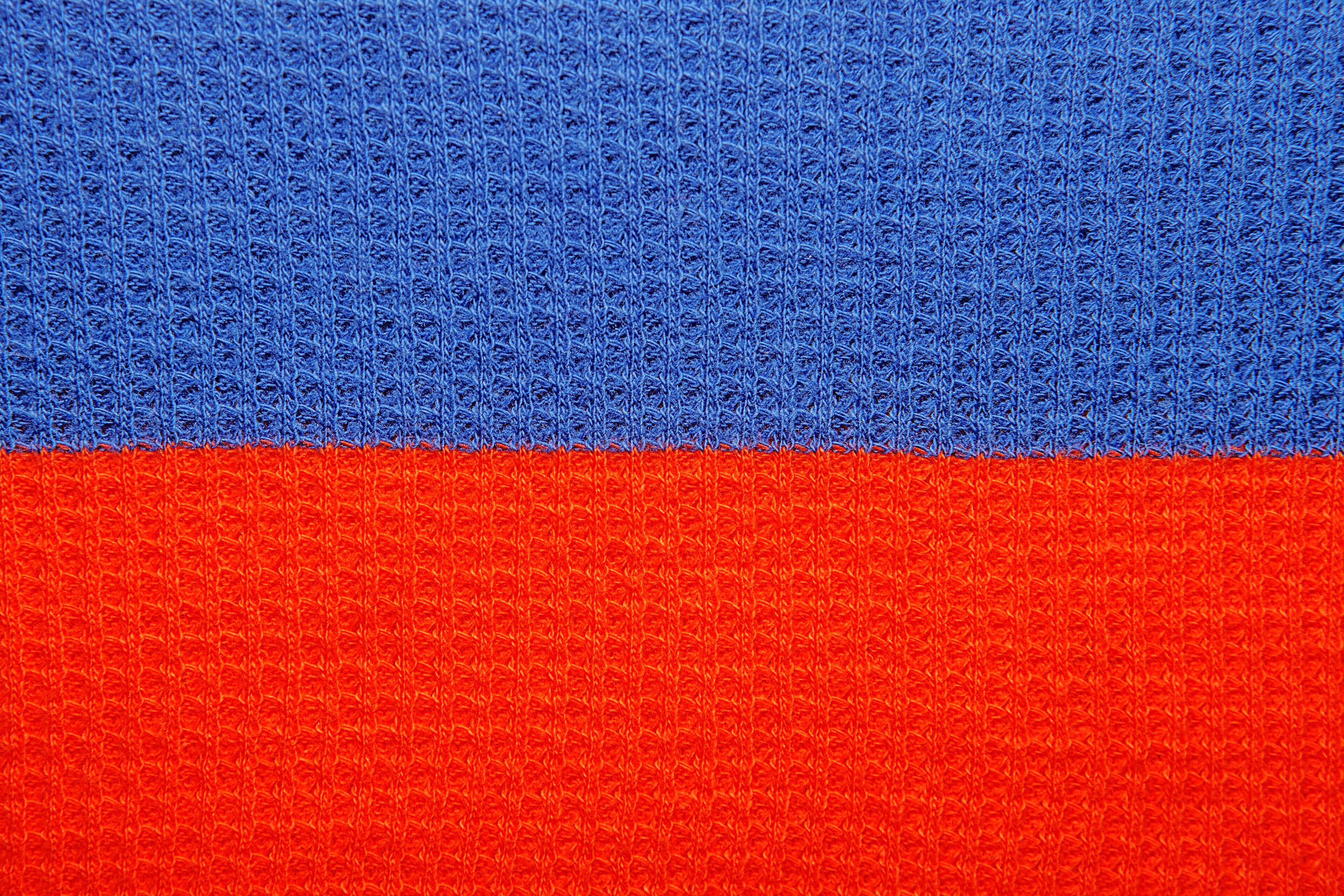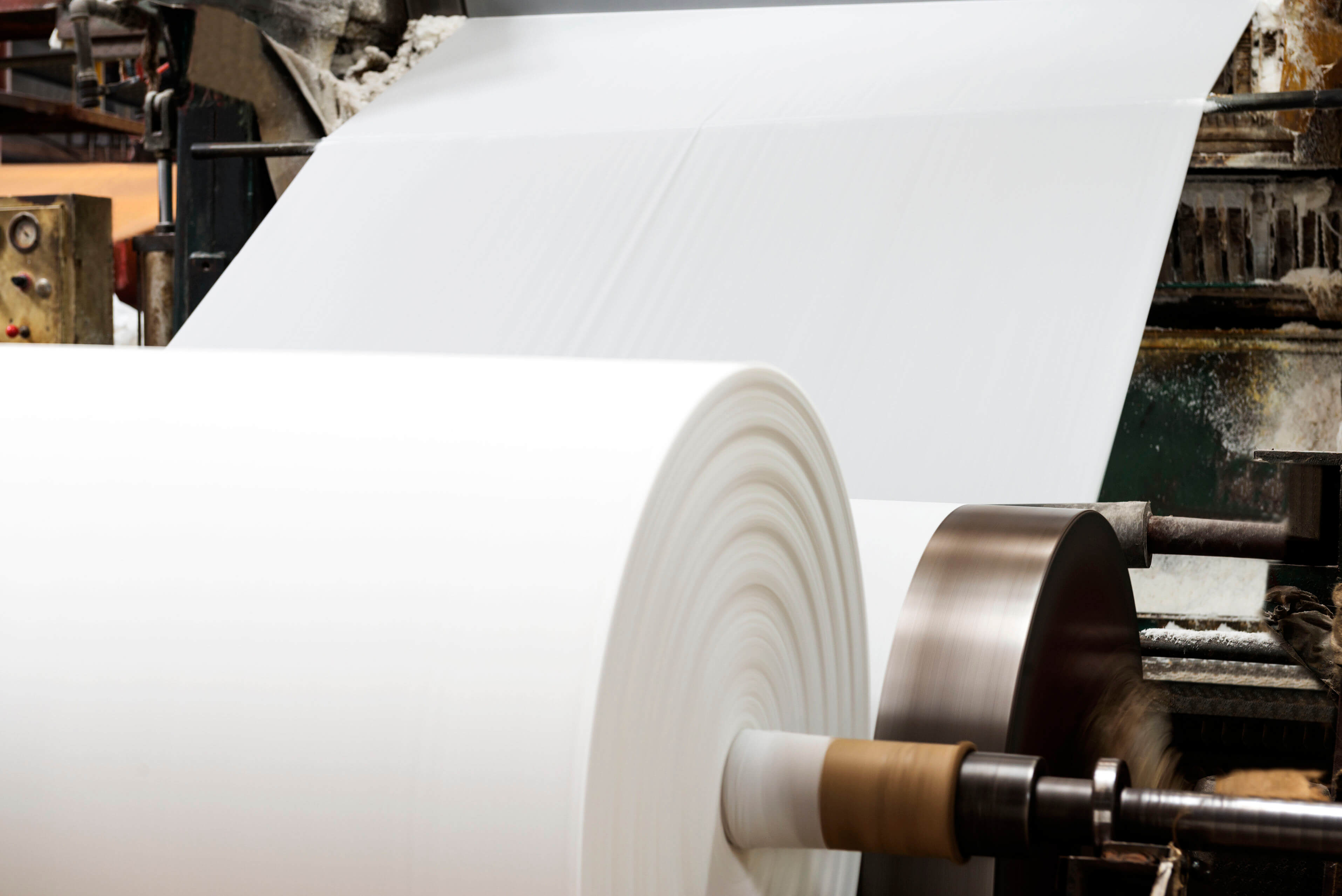 These special woven fabrics are produced by extruding together with slicing a polypropylene-based film. The later stage will involve a certified manufacturing process that weaves individual flat yarns into geotextiles with a high tensile strength at low elongation (also known as high tensile modulus). These properties allow textiles to dramatically reduce moisture, distribute loads evenly, and provide significant sediment barriers. This process produces a premium filter that is highly immune to biological clogging and soil. A full range of top-quality filtration fabrics has been created to supply designers with several choices for percent open area (POA), the only most vital property within the selection of a woven geotextile filter. Our priorities are outstanding customer service and artistic innovation.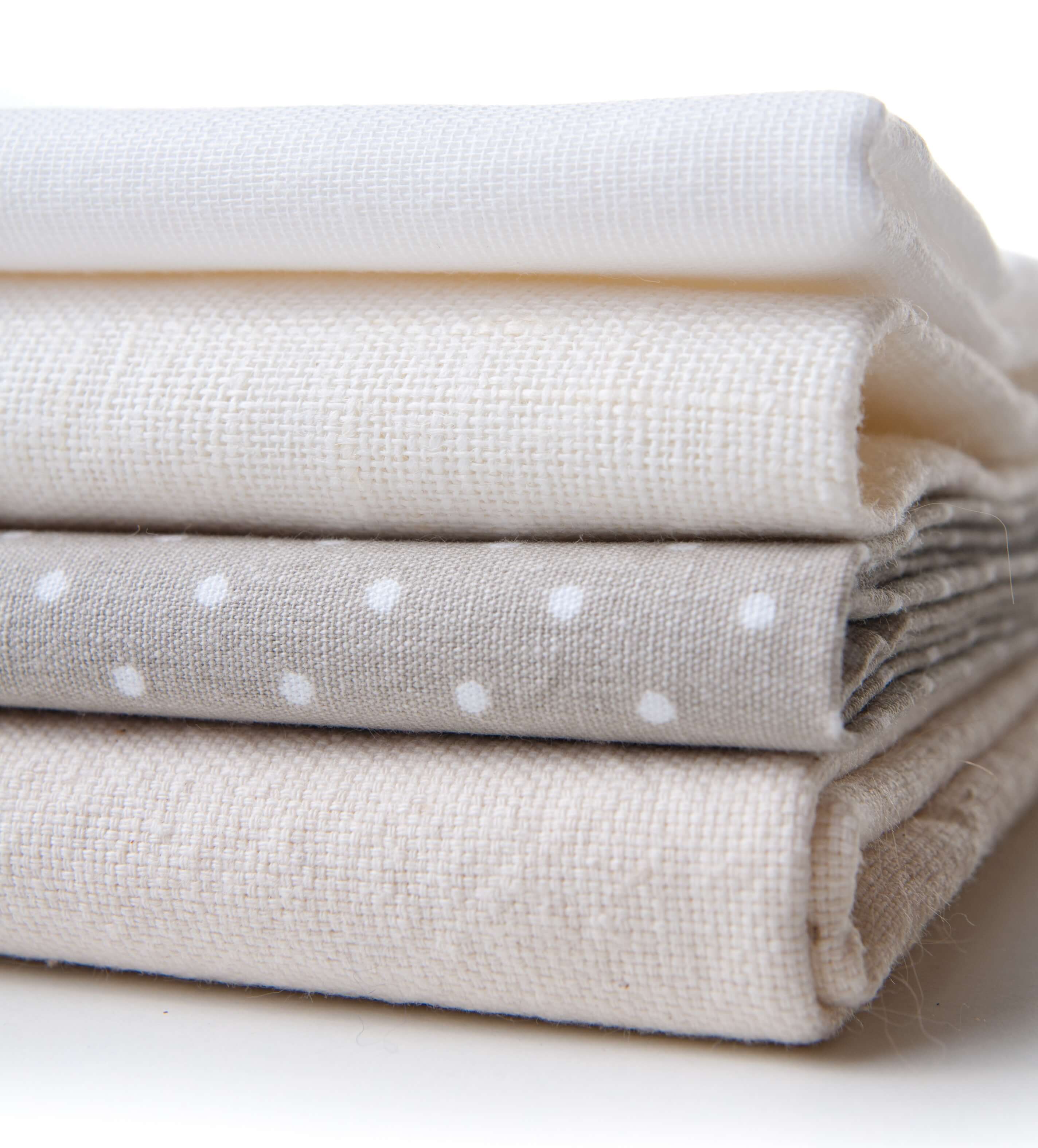 We have an enormous stock of raw fabric with various weights, composition, weaving types, and that we make special color dying processes according to the client's Pantone colors. Moreover, we present additional processes like lamination, digital printing, rotative printing, sublimation printing consistent with our client's needs.
Our company has many advantages in welding fabric. Like logistically being closed to the Middle East, European Markets, Boutique Production, Fair Trading, Design Capability, top quality / Low price level, Variety in Products, High Technological Equipment, and Quality Insurance. We present our customers with environmentally safe and healthy dyed woven fabrics. We produce Oekotex Certified and Organic Fabrics, consistent with customized instructions.
Finishing, dyeing, and weaving processes progress with high detailed techniques and high technological equipment. We consider every client and each order as a singular manifestation of our experience in our textile work trip.