The type of fitted sheets and pillow cases you want to protect your mattress with depends on the type of cover you want to use.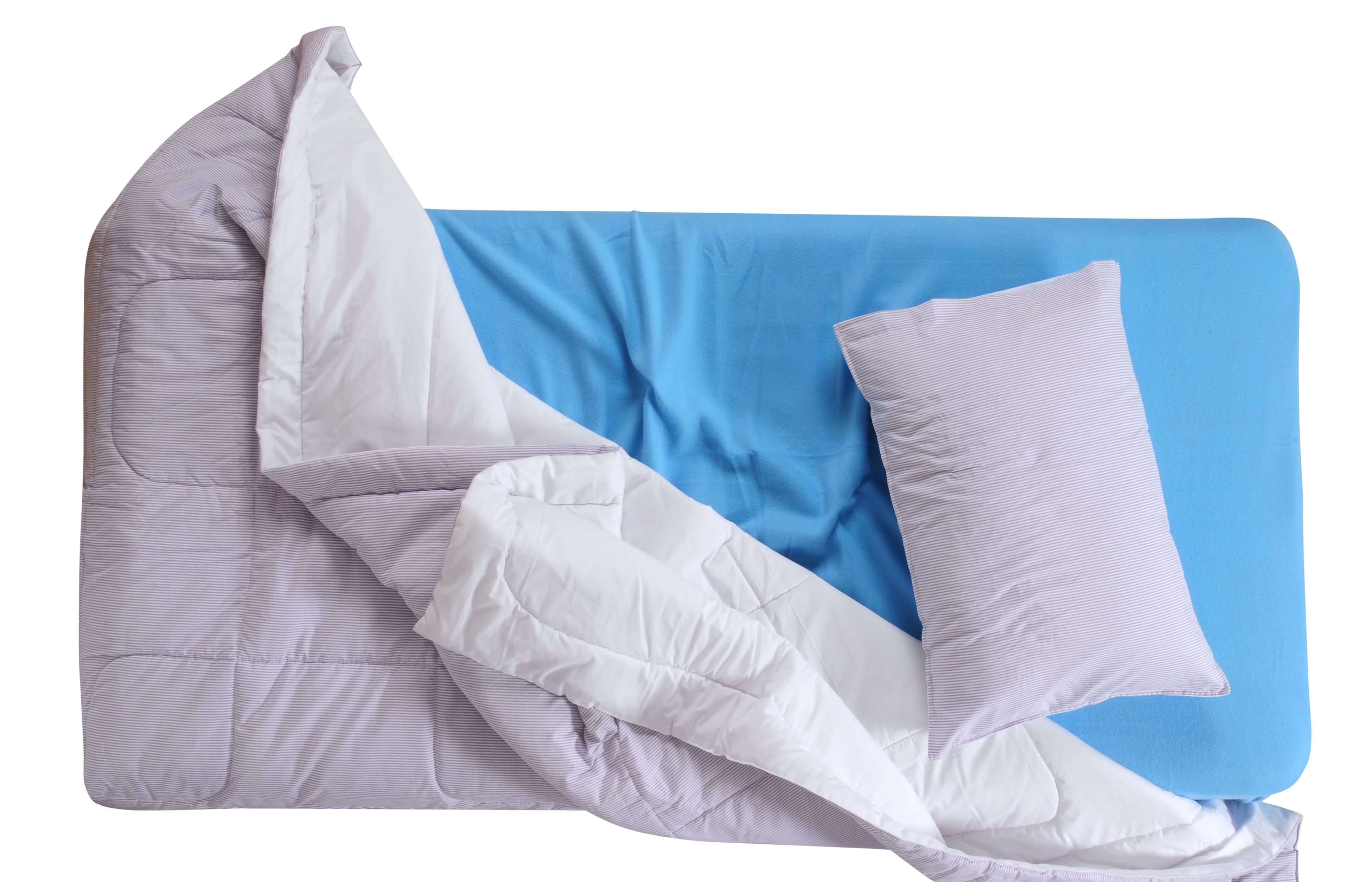 The elastic band sewn into the side makes the fitted sheets particularly slip proof and easy to cover. The fitted sheets are stretched over the 4 mattress corners and straightened to the side. Thanks to the elastic band, slipping or annoying wrinkling is impossible while sleeping. Simple sheets without elastic, also known as plug-in sheets are simply placed over the mattress and inserted between the bed frame and the mattress. Because of their durability, sheets are often used in the hotels and contract sector.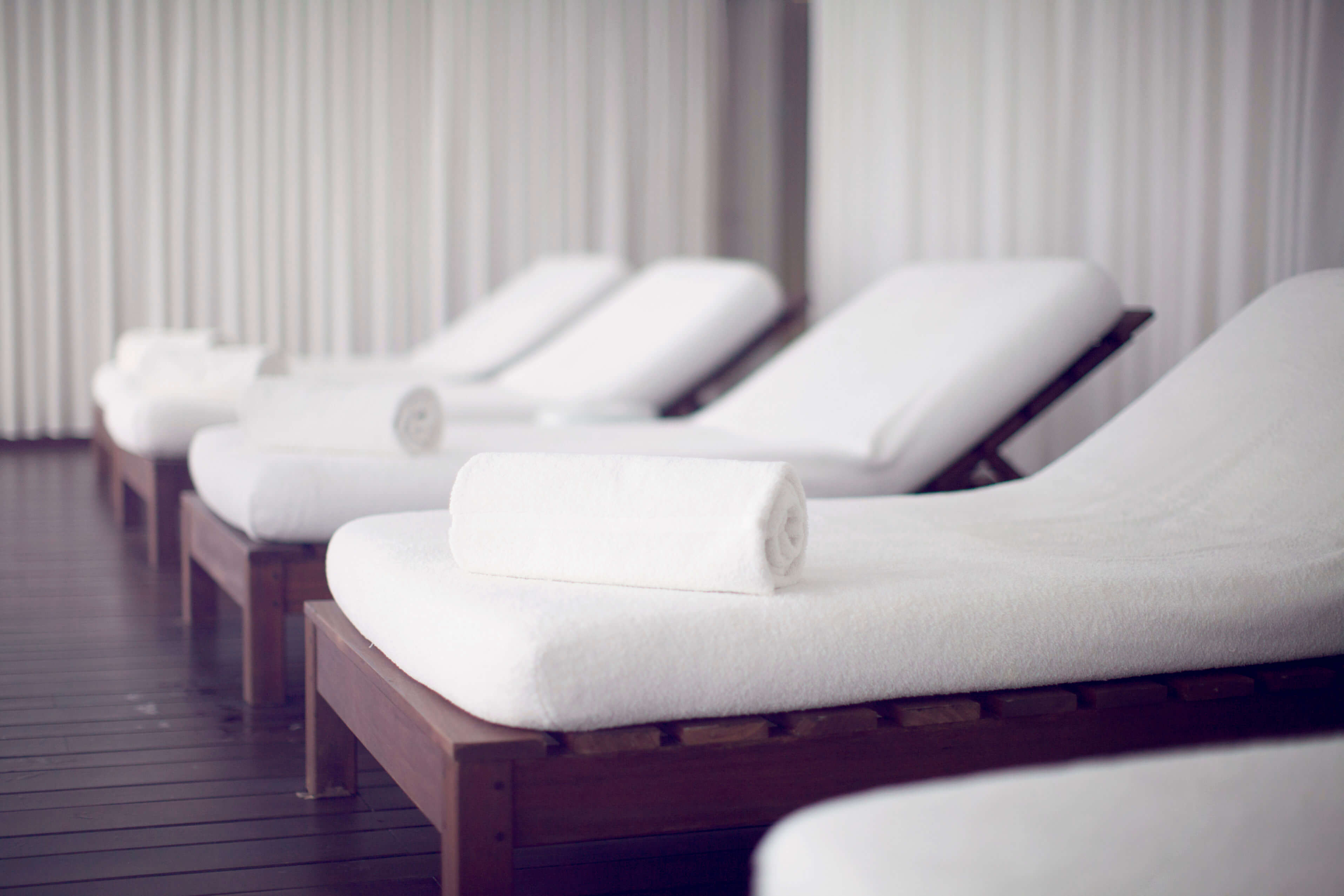 –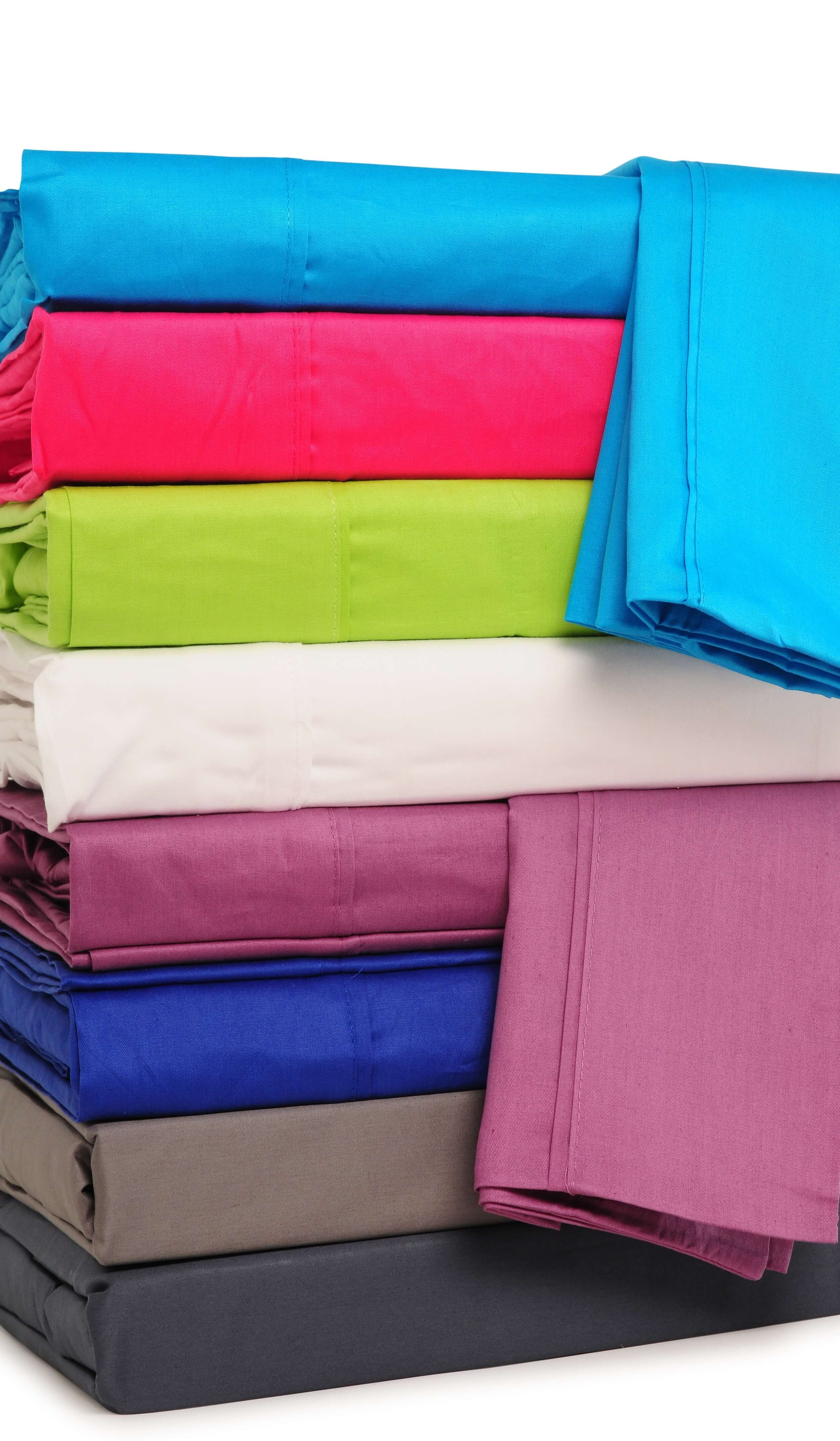 Mattresses come in many sizes and different heights in our website. We usually sell wholesale and to hotels the fitted sheets and pillow cases. The length, width and height of your mattress are particularly important so that you can find the perfectly fitting sheet. Depending on their size, single mattresses require a sheet with a length between 190 cm and 220 cm and a width between 90 cm and 140 cm.Double mattresses are between 160 cm and 200 cm wide and 200 cm and 220 cm long.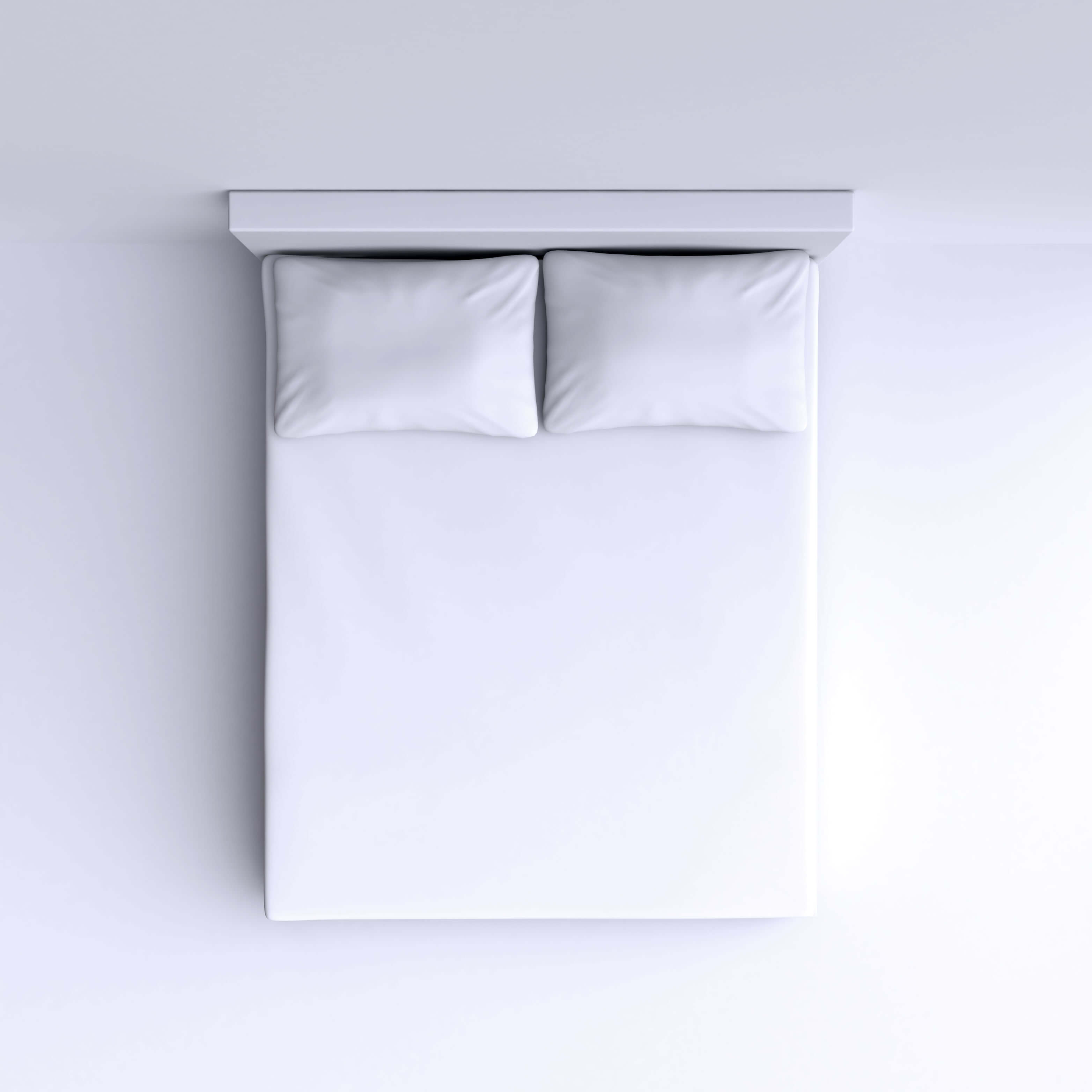 Warming or Cooling
Bed sheets are primarily used as mattress protection by protecting the mattress from sweat, dirt and liquids. By choosing the right material, you can improve your sleeping comfort according to the season and your temperature perception.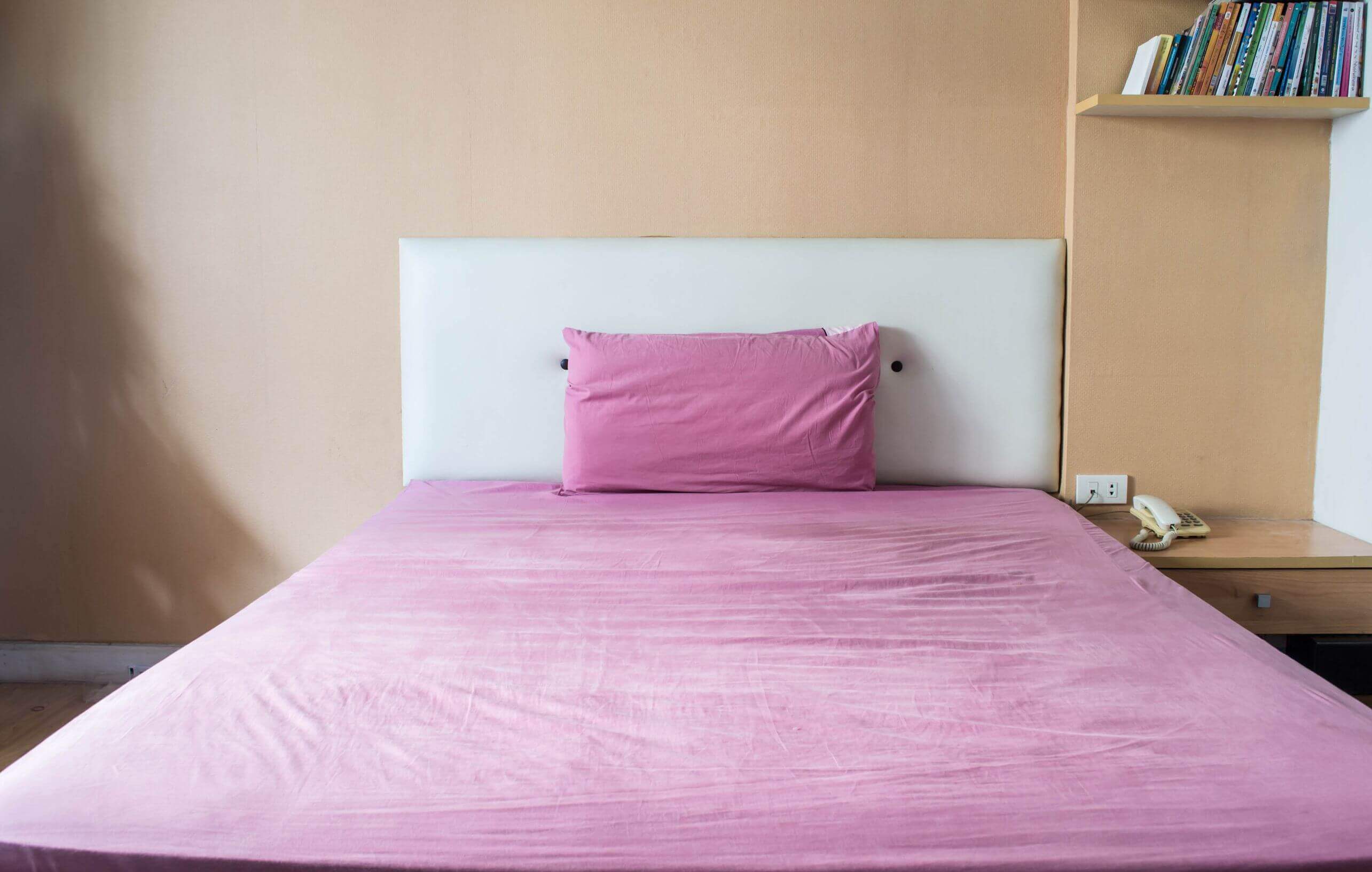 Elastic Jersey Sheets
Easy-care sheets in jersey quality are elastic and very soft. The jersey material is extremely climate regulating and is particularly suitable as a summer or year round bed sheet.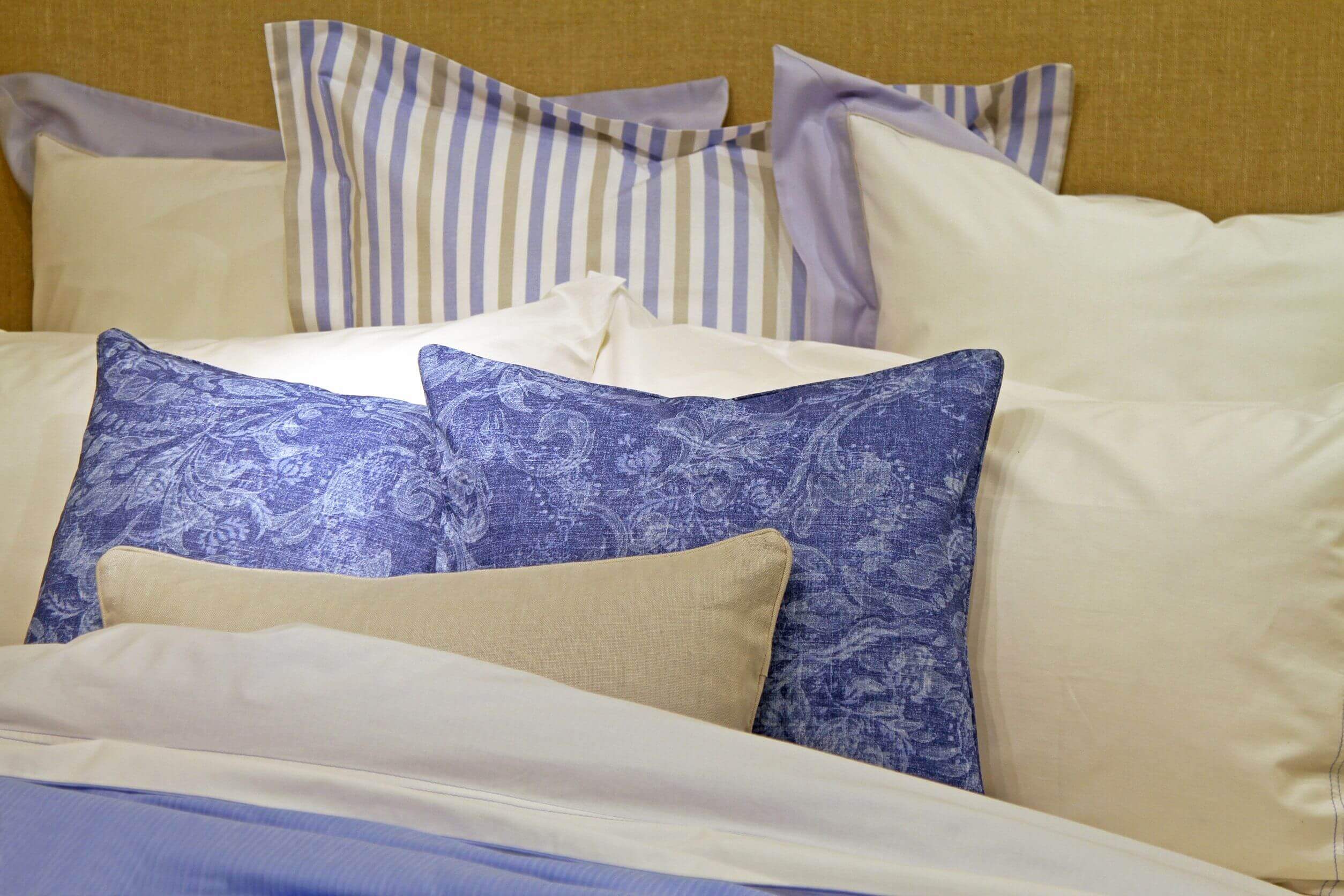 The Pillow Cases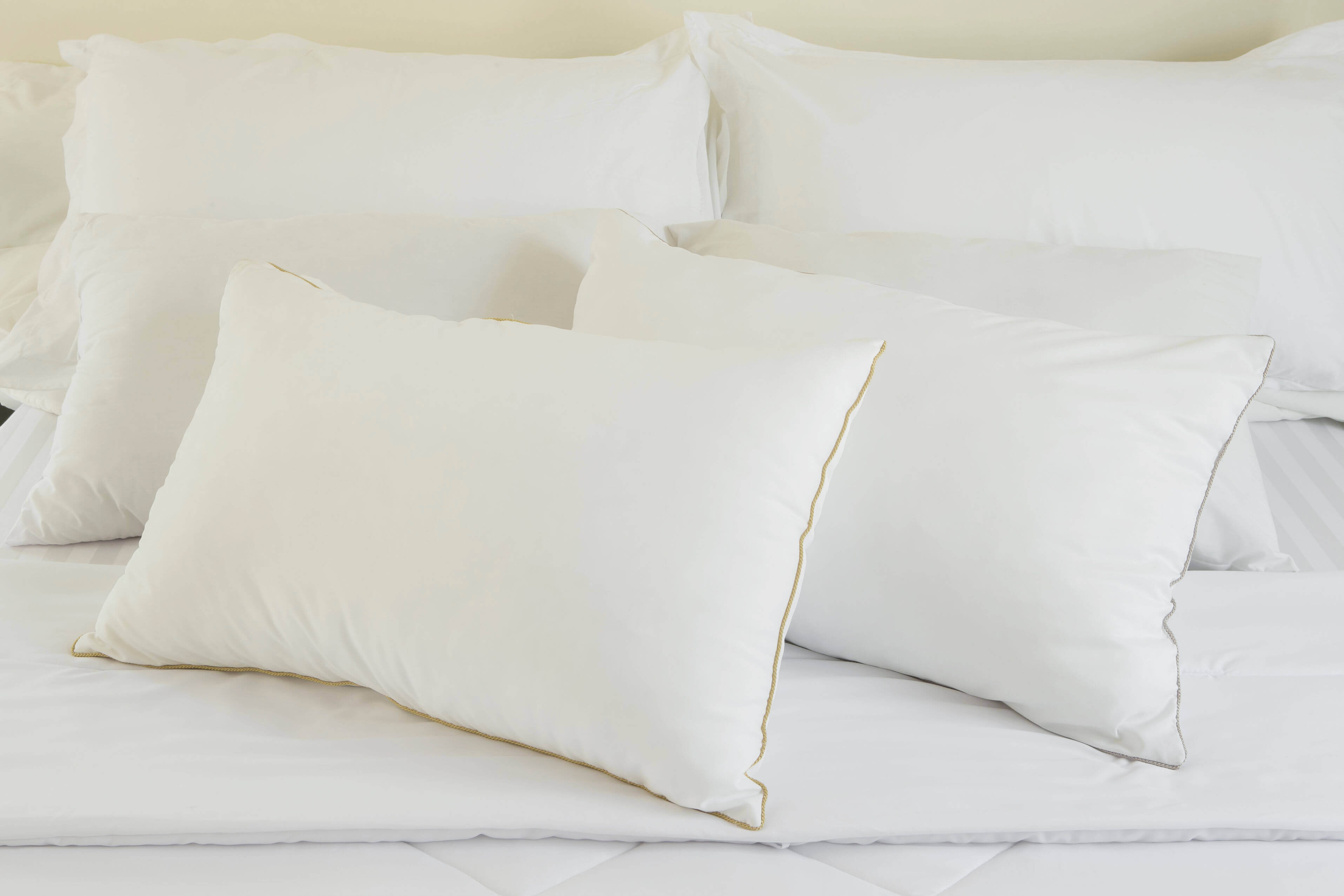 What would a soft pillow be without its matching case? Actually just a colorless something on the sofa, bed and armchair. With a suitable pillow case, you can upgrade simple pillows in seconds and without much effort. Whether color coordinated with the bed linen, as a decorative pillow for the hotel room or as a relaxed head or footrest for the couch, a large pillow area with beautiful pillowcases invites you to cuddle and relax. Due to their easy handling, pillow cases provide variety everywhere. So you can redecorate quickly and they are available in many different colors, designs and sizes. In addition, the covers protect the cushion covered with them from dust, dirt and can be easily removed and cleaned. Classic pillow dimensions are 40 x 40 cm and 50 x 50 cm for square sofa cushions.