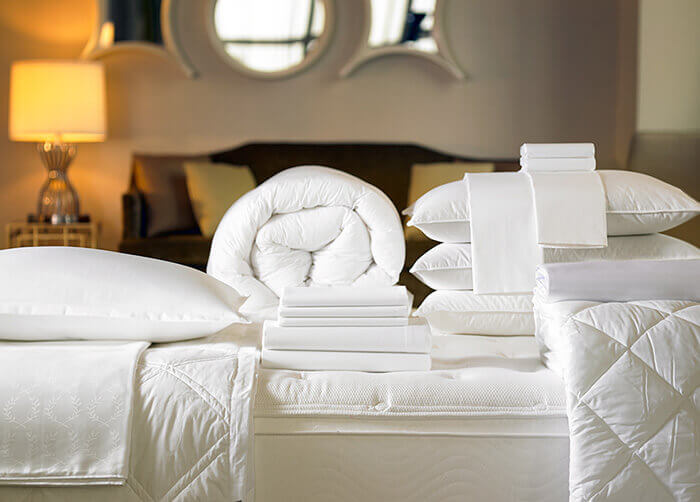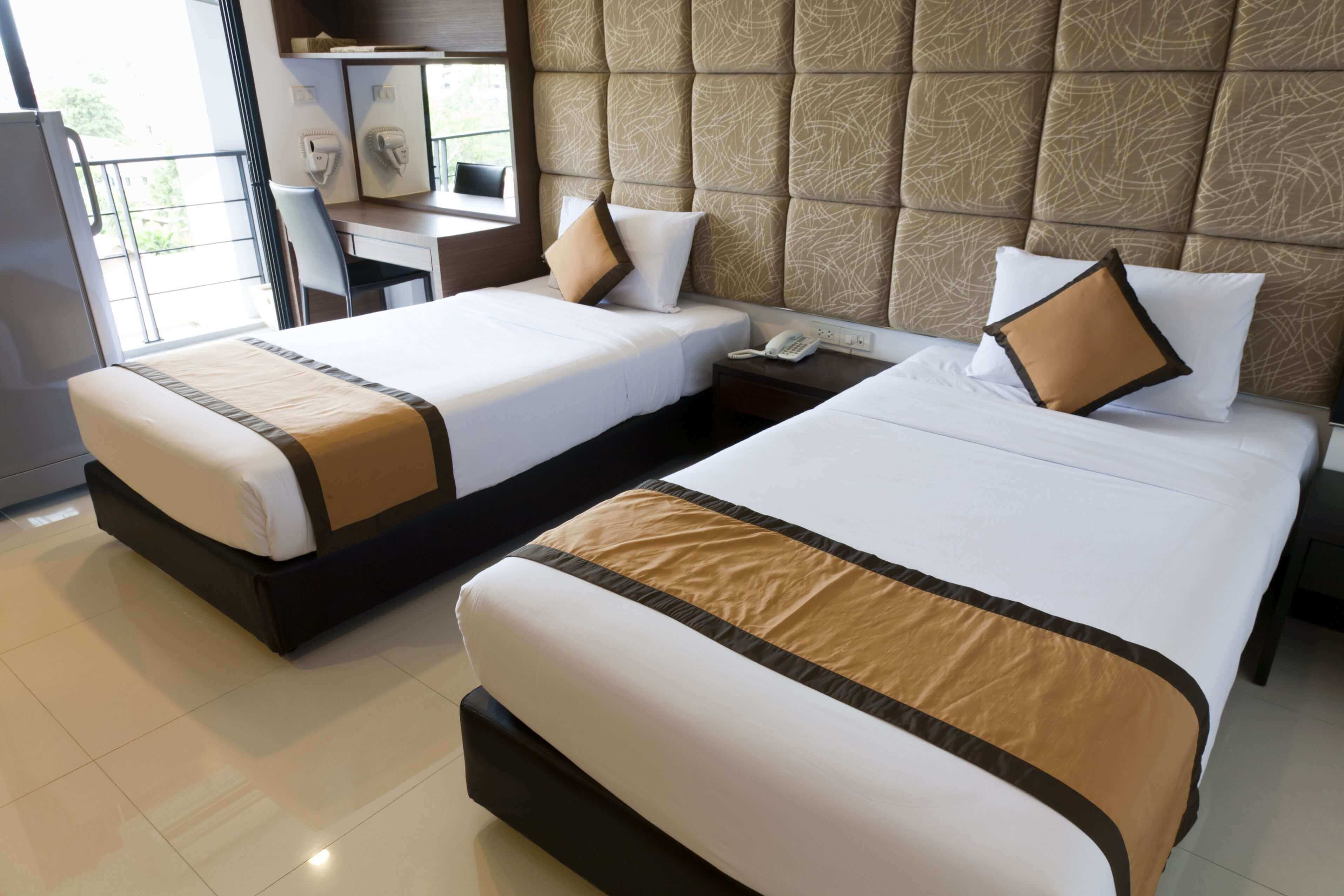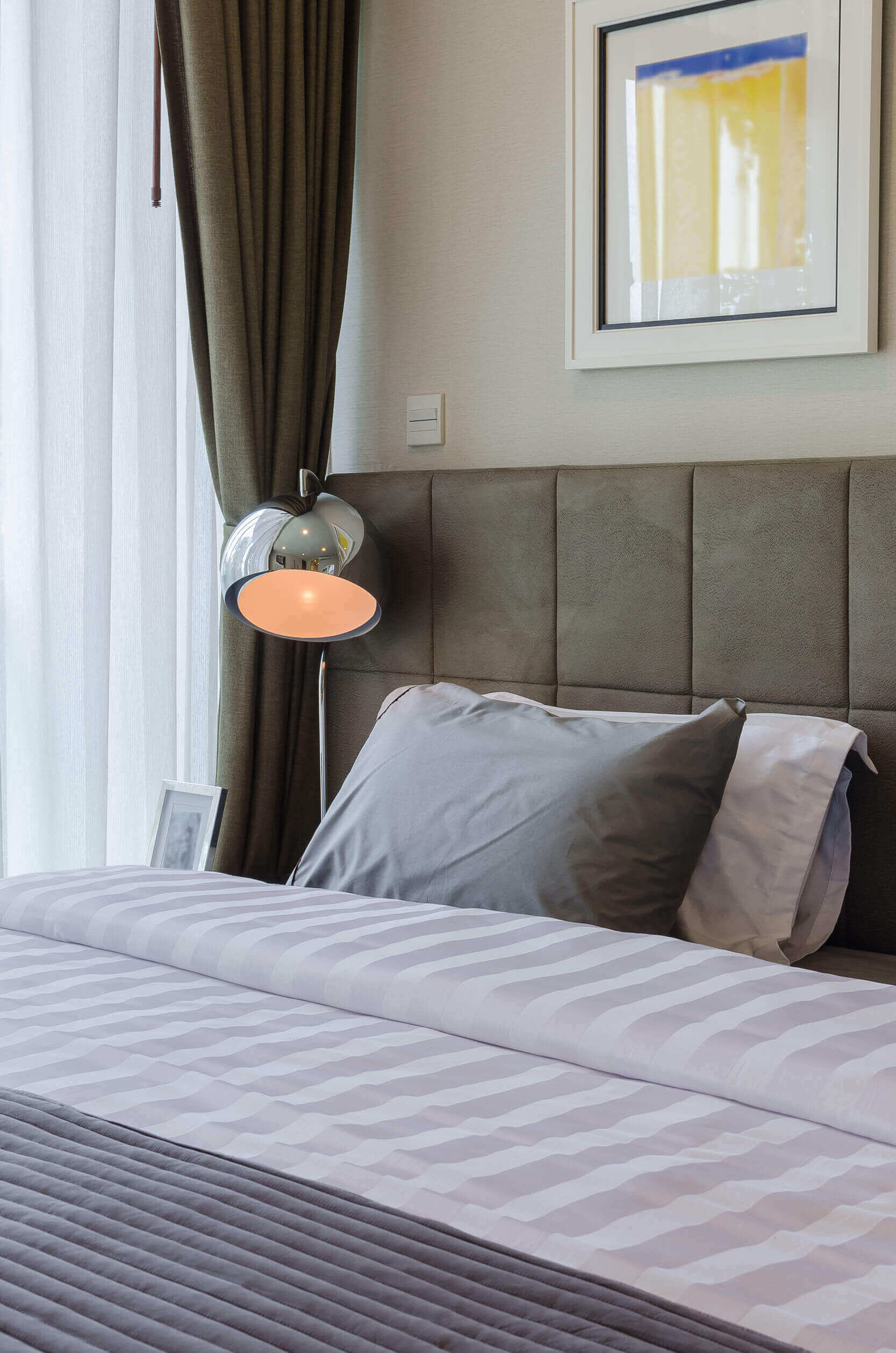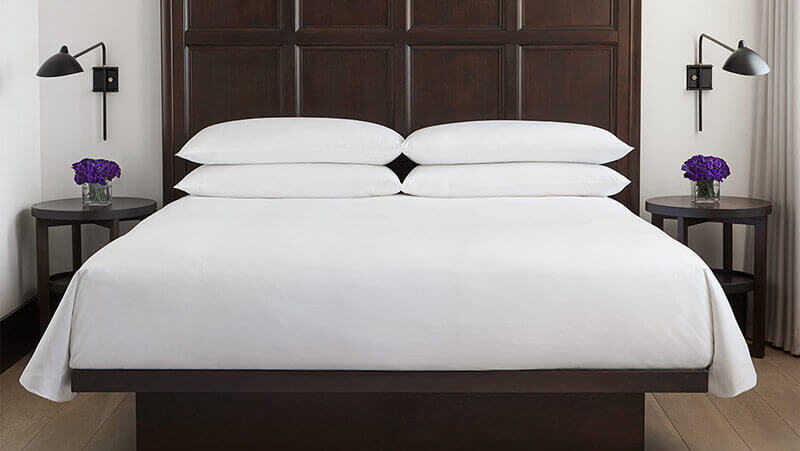 Hotel Linens & Bed Sets
Hotel linens and bedding set provides your customers to sleep comfortably with their quality, softness and colors. With the sets of different patterns and colors that you will decorate your bed, you will ensure that your guests give your hotel full points, leave your hotels more satisfied and will come back again to stay at your hotel for their next holiday.
The bedding sets we produce by combining our superior apparel workmanship with the 100% domestic yarn, which is specially woven for our company, and with the fabric of the linen that passes through the best chemical processes in the local dye houses, are produced only in the desired size for your mattresses in white, plain and striped (jacquard) patterns. Since the hotel quilts are of different sizes, you just need to let us know yours. We can produce sets compatible with all kinds of beds such as 90 × 190, 140 × 190, 150 × 200, 180 × 200.
What Should Be Considered While Buying Hotel Linens and Bedding Set?
In hotel linens and bedding sets, prices vary according to the number of strands of the yarn in weaving. 57 fibers and 62 fibers are preferred, but 82 fibers are preferred for hotel linens and bed sets so that the quality of the products gets higher.

Hotel bedding sets which are made of fabrics and made from ring yarn become more durable.

Prices increase and decrease according to the quality of the sets. High quality products will last longer and you will profit in the long term in terms of cost.