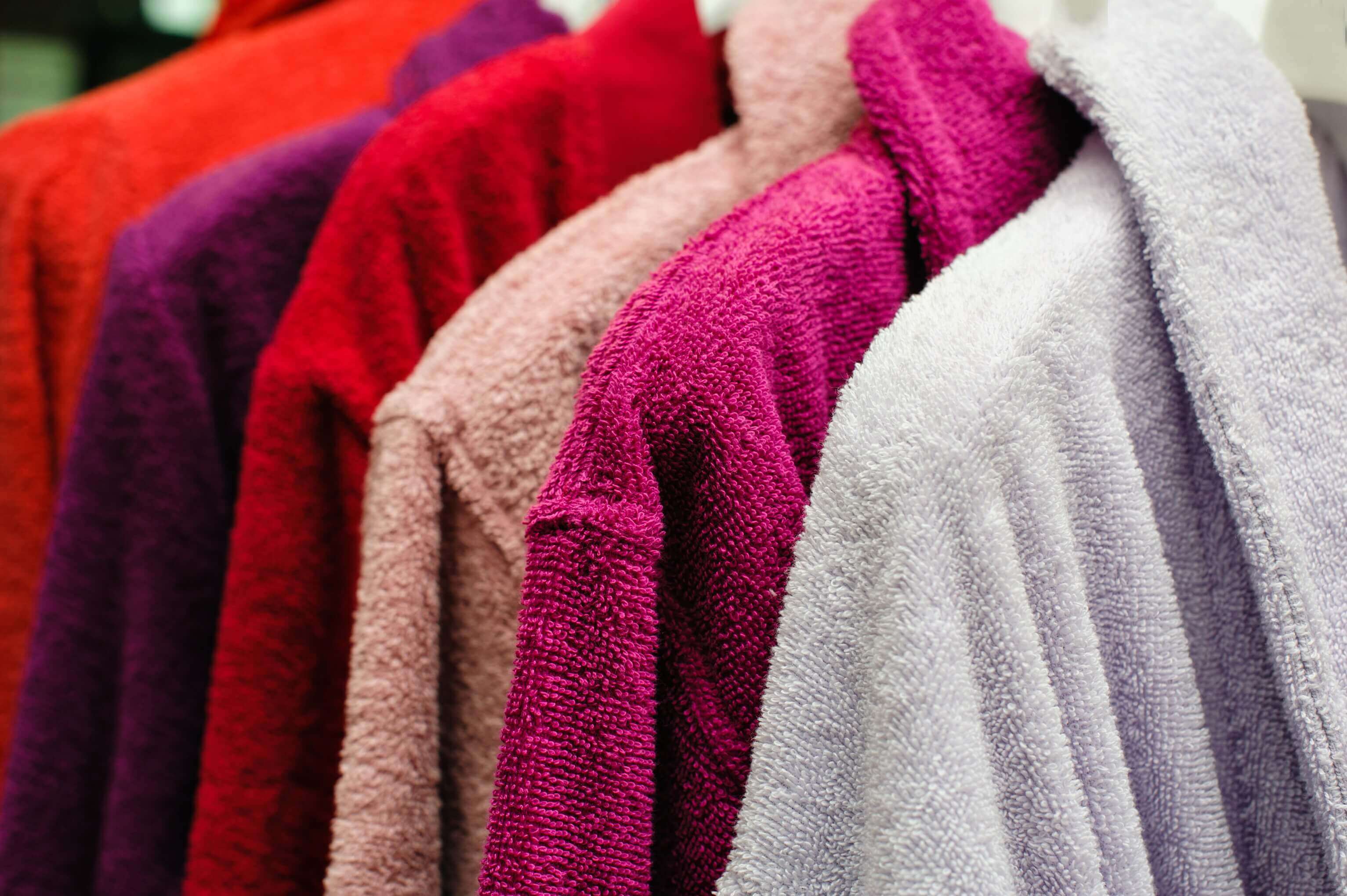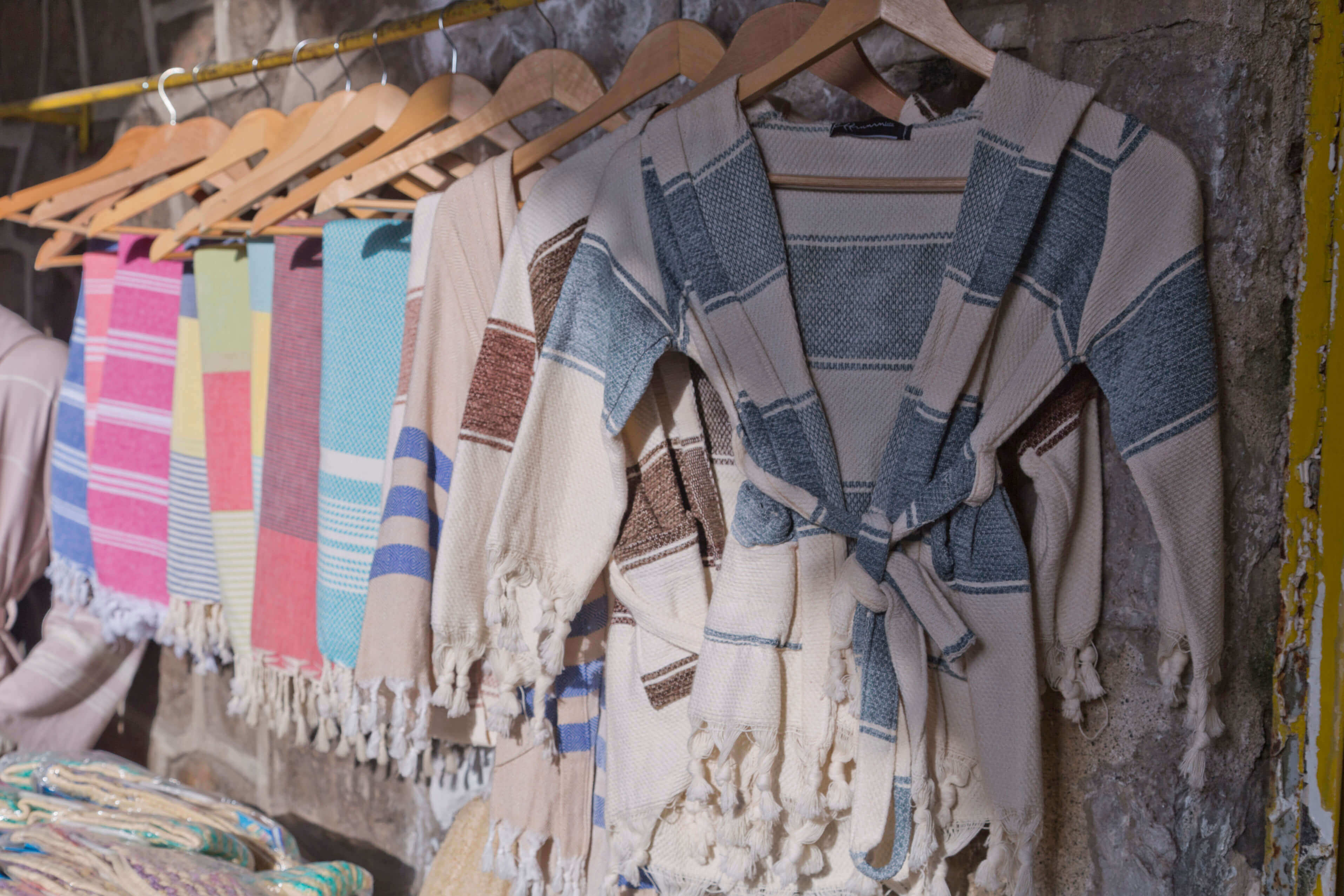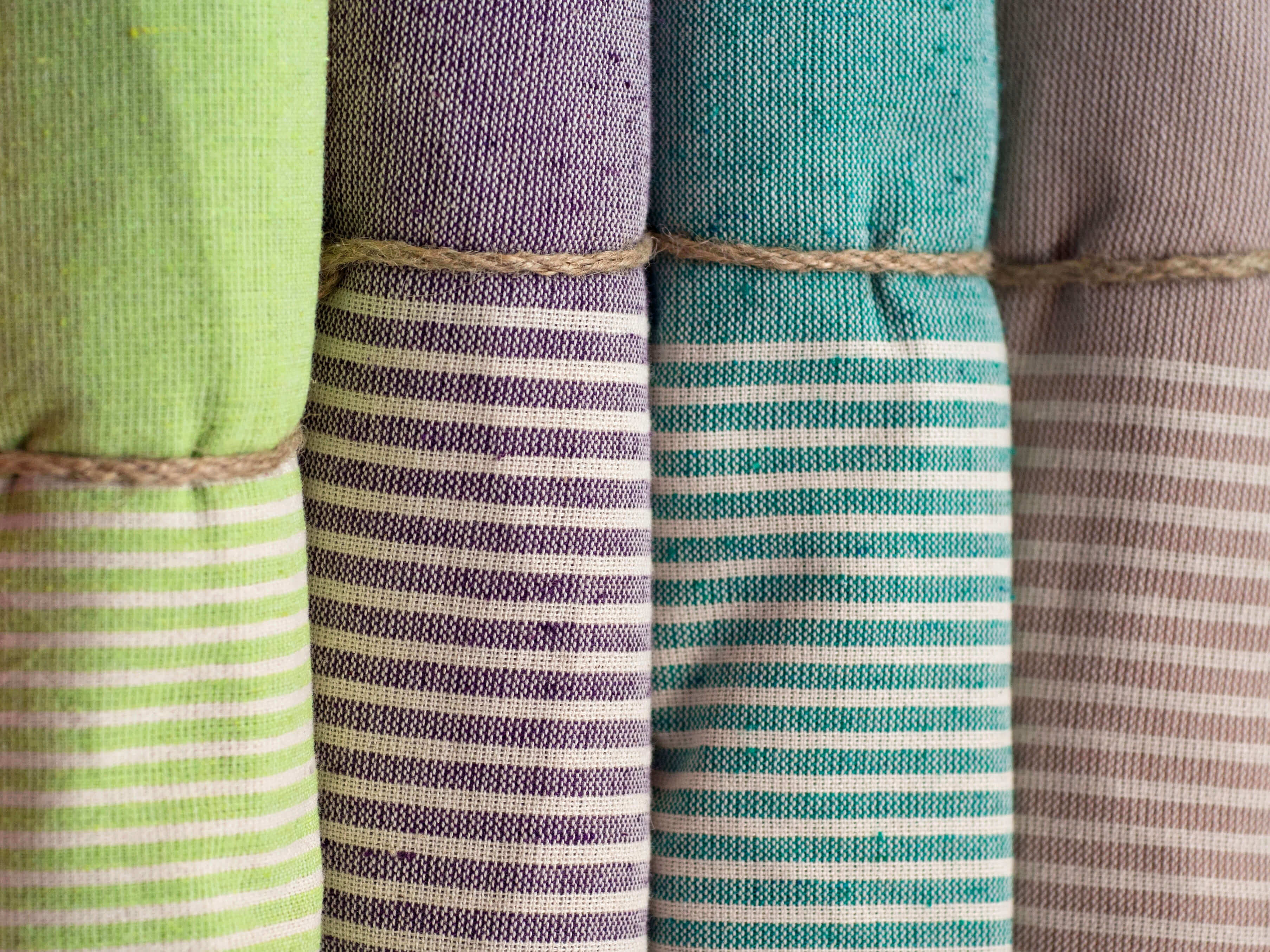 Bathrobes & Pestemals
Our pestemals are handwoven from natural best cotton with hand-knotted tassels dating back to old centuries with the old method. They are available in a huge array of colors, all playful and like Spring. The problem with beach towels is that they take in the sand. A flat cotton towel like this is often even as water-absorbent, folds smaller, and won't devour sand. These handwoven cotton towels are a real favorite, not only for their attractiveness but also due to their versatility and practicality. They're 100% cotton and extraordinary to travel with since they don't take up much space. They are traditionally used in baths.
Our Pestemal Hammam, Bath, Beach Towels are the best quality; quite ideal for travel, pool, yacht holidays. Perfect as a beach sarong, lightweight, fast-drying cotton. Add some luxury to your shower or bath time with our great quality towels and bathmats; for ultimate bathroom comfort with super soft and opulent bath towels. You know that nothing beats a shower robe and slippers after a bath or shower. Our ultimate hotel robes are soft and wonderfully absorbent yet strong and thick to supply the last word in absolute comfort.
Our toweling bathrobe collection is formed with the best quality yarns, which are highly absorbent and straightforward to take care of. Our super-soft pestemal robes with the hood to stay you warm after a shower.  Our waffle pique robes are extremely comfortable and light-weight convenient for the Spa or hotel bedroom. Snuggle down within the Waffle Kimono Bathrobe made up of 100% cotton online today. Ideal for both men & women, this lightweight robe-de-chambre comes in unisex sizes. Just lay down in comfort with this very soft, fluffy coral fleece bathrobe is a hundred percent polyester and best for snuggling up in whilst relaxing in a bedroom. It's a beautifully light but cozy bathrobe.