Bed Sets
Bed Sets Guests should feel comfortable, both during the day and at night. A restful sleep is not only guaranteed by a good mattress, but also by an appealing and comfortable bed set.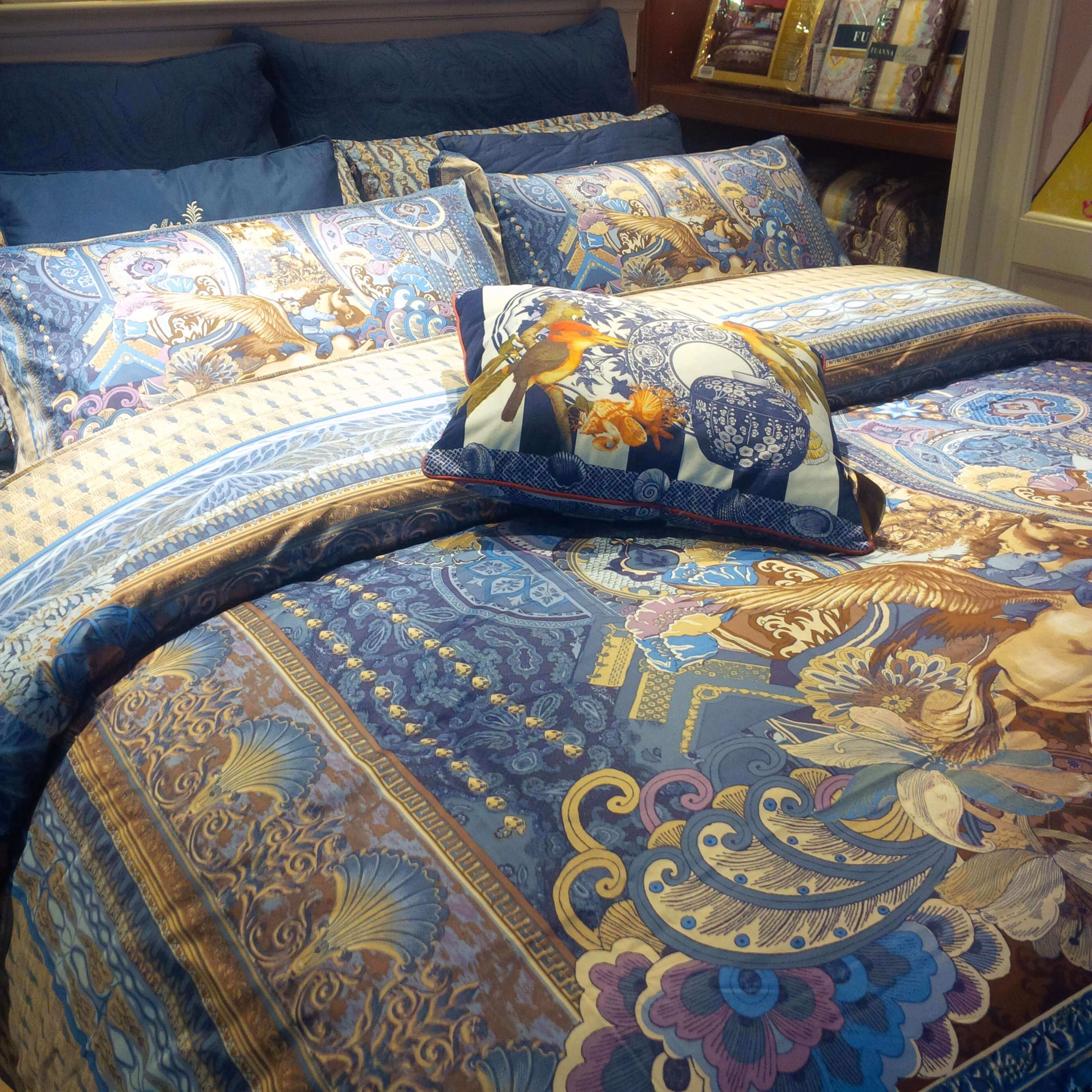 Practical and Pretty
Our quality bed sets are skin-friendly, breathable and made of a pleasant material such as cotton or mixed fabrics. It also compensates for temperature fluctuations. As a high performance product in continuous operation, the bed set should also be hard wearing, boil proof, chlorine proof and easy to clean. With fabrics such as wrinkle free satin, there is no annoying ironing. If the covers also have zippers, a bed can be re-covered much more quickly than with a button strip. And with a color matched bed sheet, the whole set looks extremely appealing.
If you want to buy hotel linens and bedding sets, you can buy them here : https://jantetextile.com/hotel-linens-bed-sets/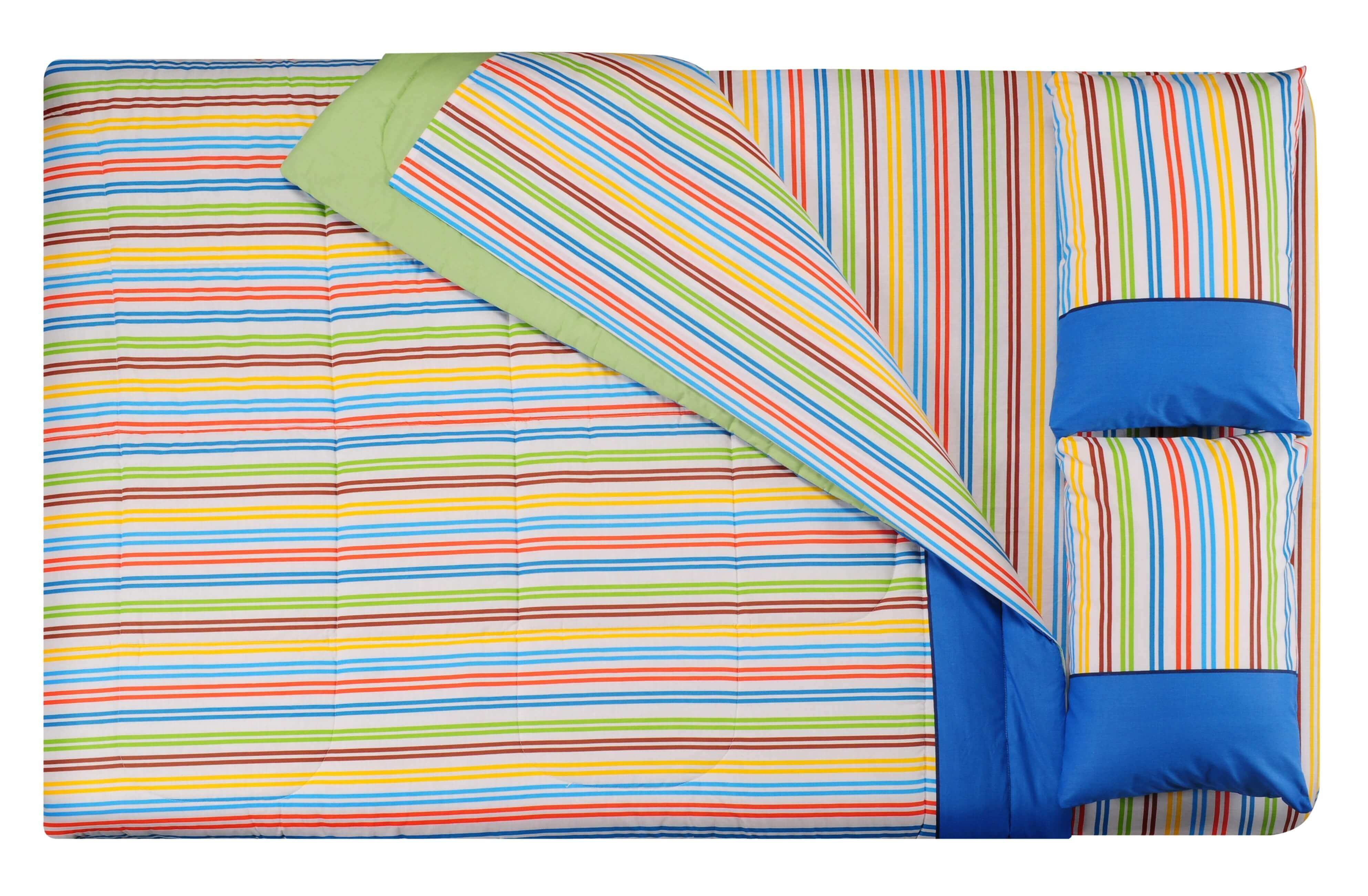 Numerous Models
There are also numerous patterns, fabrics and models for bed sets for every hotel needs in Europe and USA. Special sizes, which are used more and more frequently these days are not only offered on request. If the elegant hotel chooses a plain colored design in soft shades or pure white, the hotel will consider a stylish variant for its bed covers. Numerous special shapes, additional covers for matching pillows or decorative pillows are also available separately. From classically elegant white to muted natural tones to fashionably fresh orange or purple.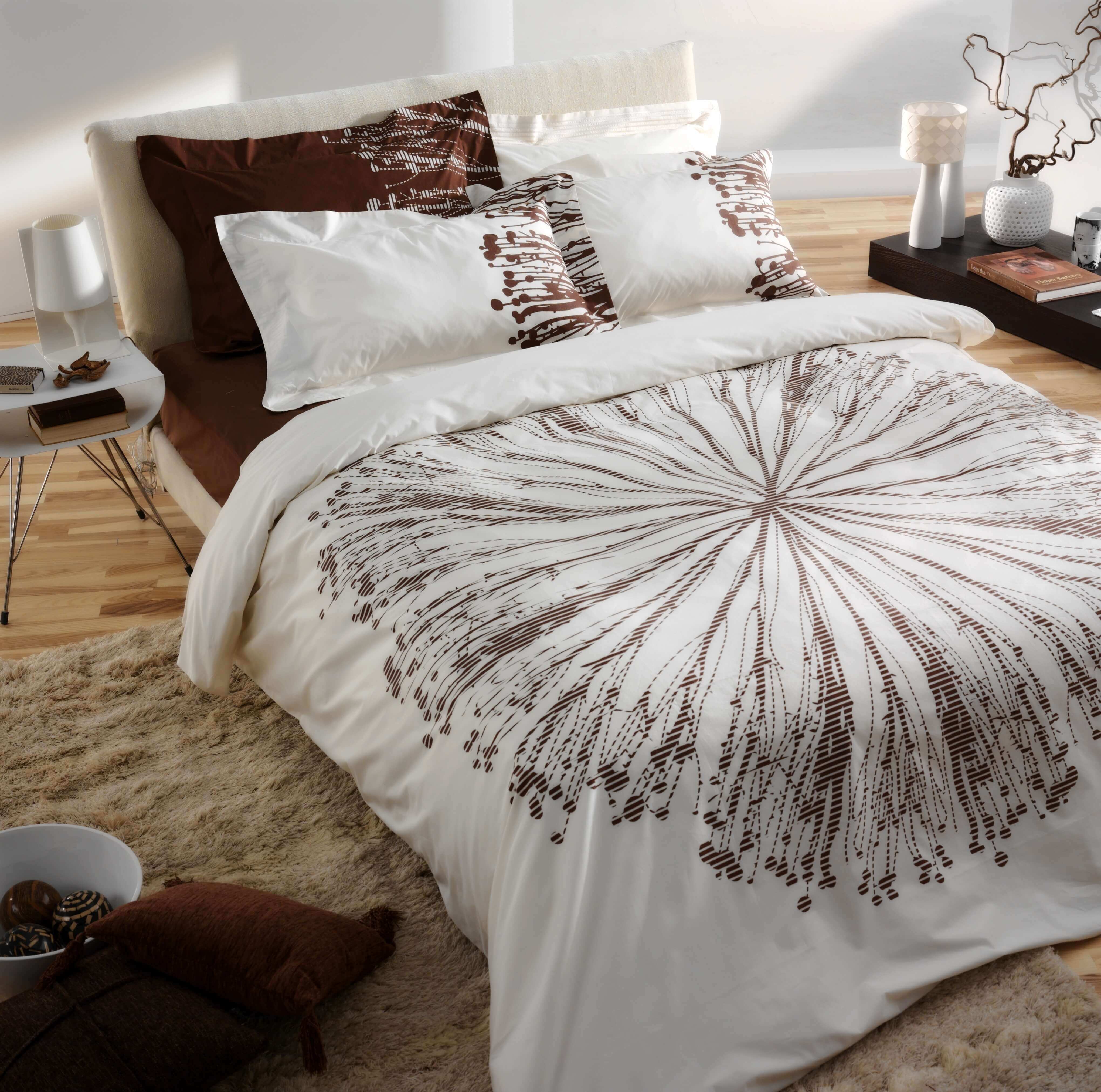 High quality materials such as the finest cotton, fine damask or exclusive satin caress the skin. Our bed sets are available with a button, zip or practical hotel fastener. A color-coordinated woolen blanket for example, is an attractive accessory. The hotel bed sets are valued around the world. With our high quality bed sets, all you need to do is to close your eyes for a heavenly sleep, night after night.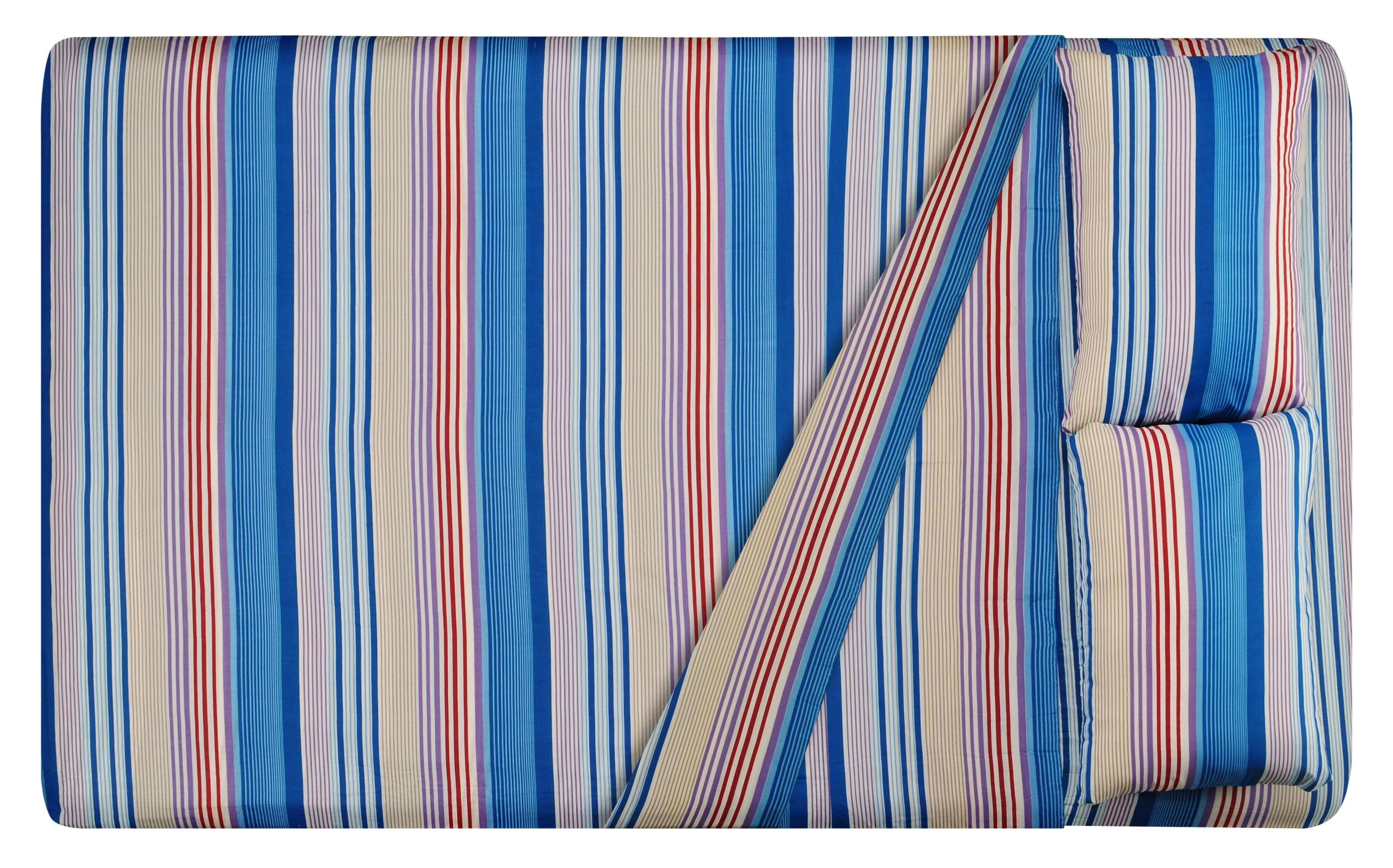 1. Fabric Types: Satin, Percale, Ranforce, Cretonne, Poplin
2. Density Range: TC90 to TC400
3. Fibers: Cotton, Linen, Bamboo, Polyester, Poly-Cotton
4. Gsm Range: 100 gsm to 290gsm
5. Applications for Designs: Plain Dyeing, Printing (Digital, Rotary, Panel)
Size Range : Available 80cm to 315cm.
Content of Sets: Duvet Cover + Bed Sheets + Pillow Covers ( You can create your desired product content)
* Packaging with your own brand label and advertisement item.
Our technical team is more than happy to help you with more details.