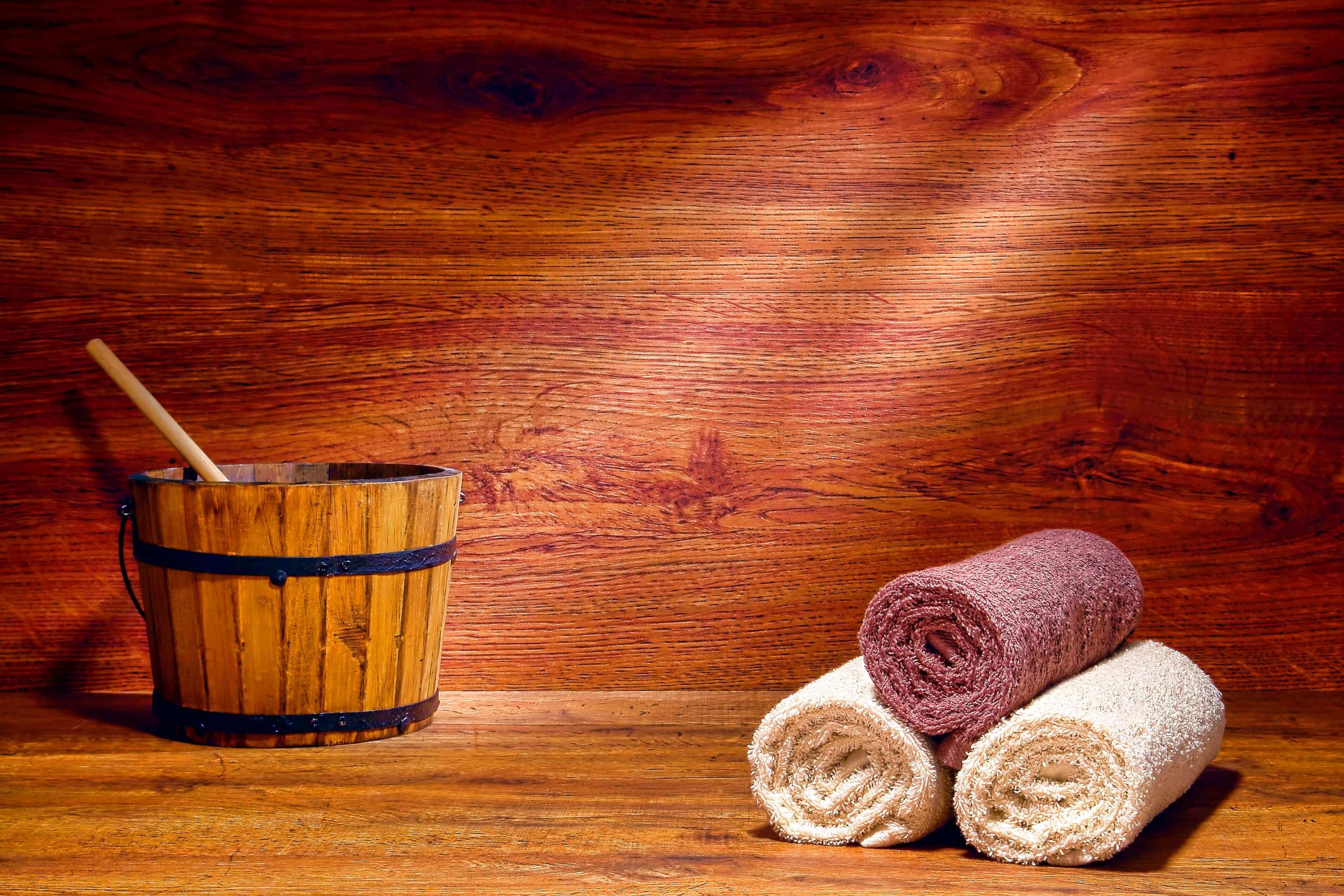 Spa and Hamam Towels
Compared to a conventional towel made of terry cloth, the spa and hamam towels offer a lot of advantages. Because the towels are made of cotton, they dry particularly quickly. Therefore, they are often used as a beach towel or as a bath towel. In addition, unlike conventional towels, the towels from the hamam can be used in many different ways.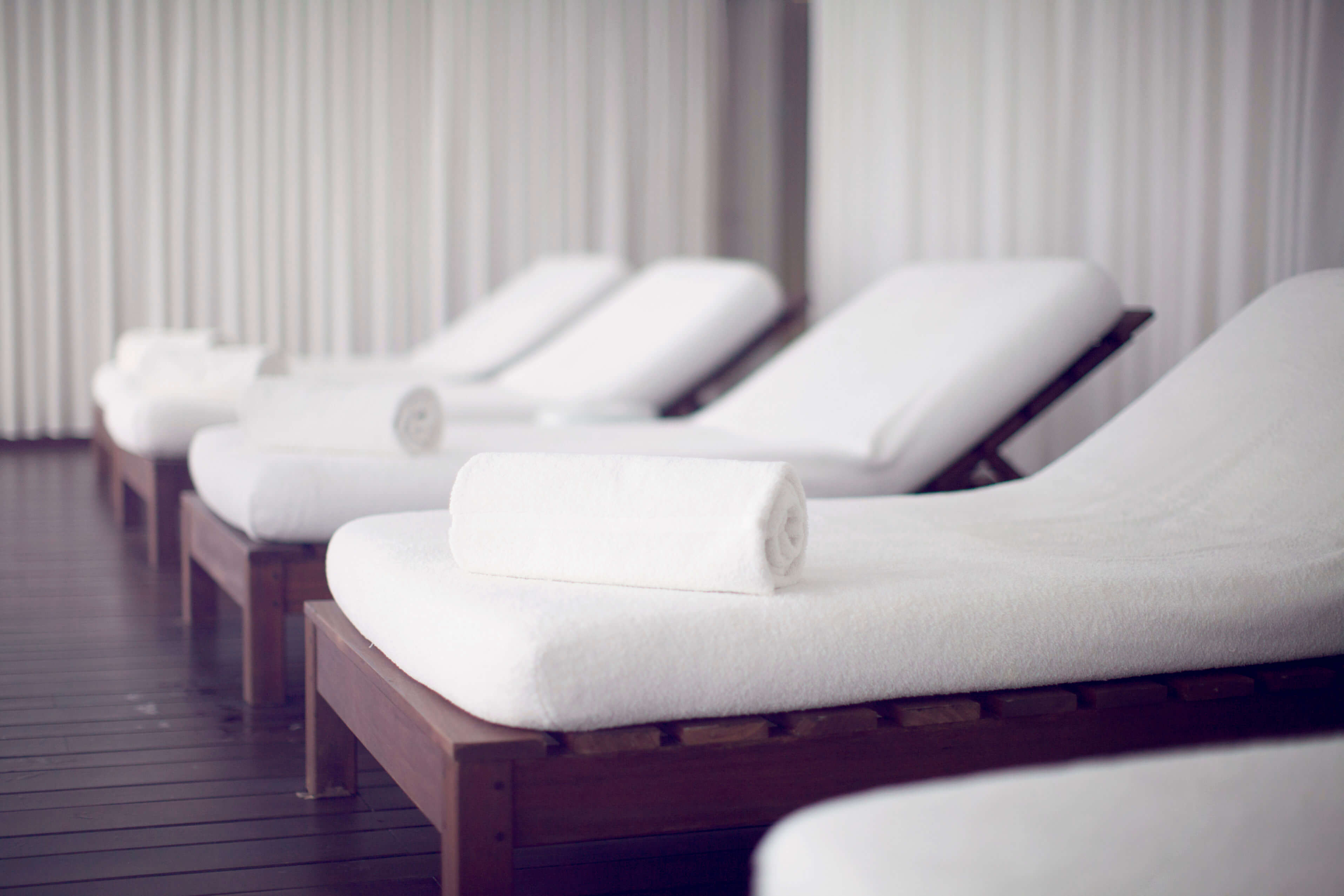 Another advantage is the low weight. They are very finely woven, which is why they are only very thin and therefore particularly light. They are therefore also suitable for those who can no longer find enough space in their suitcase or in their bathing bag for an extra large bath towel. However, if you want to enjoy all these advantages of the hamam towels, you have to pay attention to the quality of the hamam towels. Because not every Turkish hamam towel immediately meets the criteria of a high quality product.
If you want to buy wholesale hotel towels, you can contact here : https://jantetextile.com/products/hotel-towels/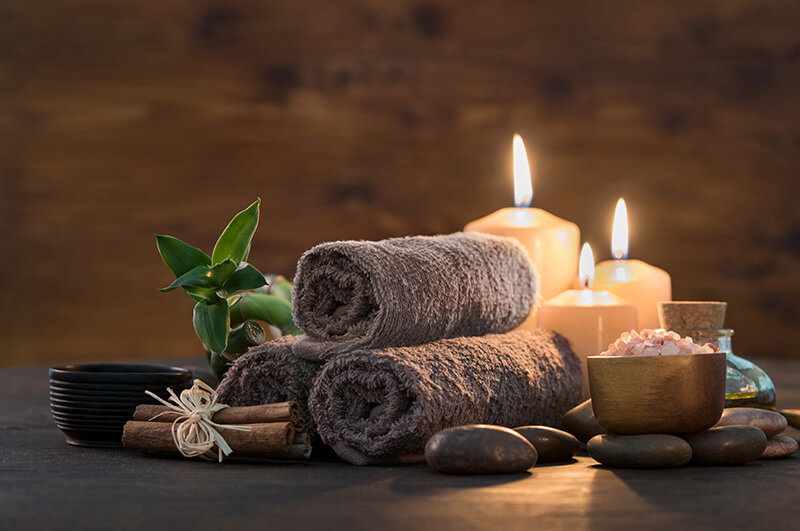 High Quality Spa and Hamam Towels
Those who rely on better quality for their spa and hamam towels will not regret it. After all, you have longer and more fun with a high-quality towel than with a standard towel. Hamam towels are made according to a weaving tradition that goes back to many years. They are made of 100 percent cotton and are very finely woven.  For this reason, they are particularly soft and the high quality cotton becomes even softer after washing. They are just as absorbent as a terry towel but dry a lot faster. In addition to the quality of the towels, we also set an example in terms of sustainability.We generally sell the towels to wholesale and international hotels in Europe and USA. Enjoy the peace, quiet and immerse yourself in a world of relaxation. Our stylish spa and hamam towels not only impress with their beautiful colors and patterns, but also with their advantageous properties. Browse through our colorful selection and let yourself be inspired!