Bed Linens
With matching bed linen ,hotels can give thier bed a completely new coat of paint. From head to toe, because the beautiful covers are usually available in a practical set so that the duvet and pillow are optically perfectly coordinated. This creates a harmonious hotel room impression. At our website, you will discover bed linen in many designs and qualities for your unique slumber oasis.
The choice of bed linen depends on the one hand on your personal taste and on the other hand on the time of year. While you can snuggle up in warm fabrics such as beaver, flannel or terrycloth in autumn and winter, airy seersucker bed linen is pleasant on hot summer nights, for example. Hotel owners can find out which material is suitable for them and the respective season in the next section.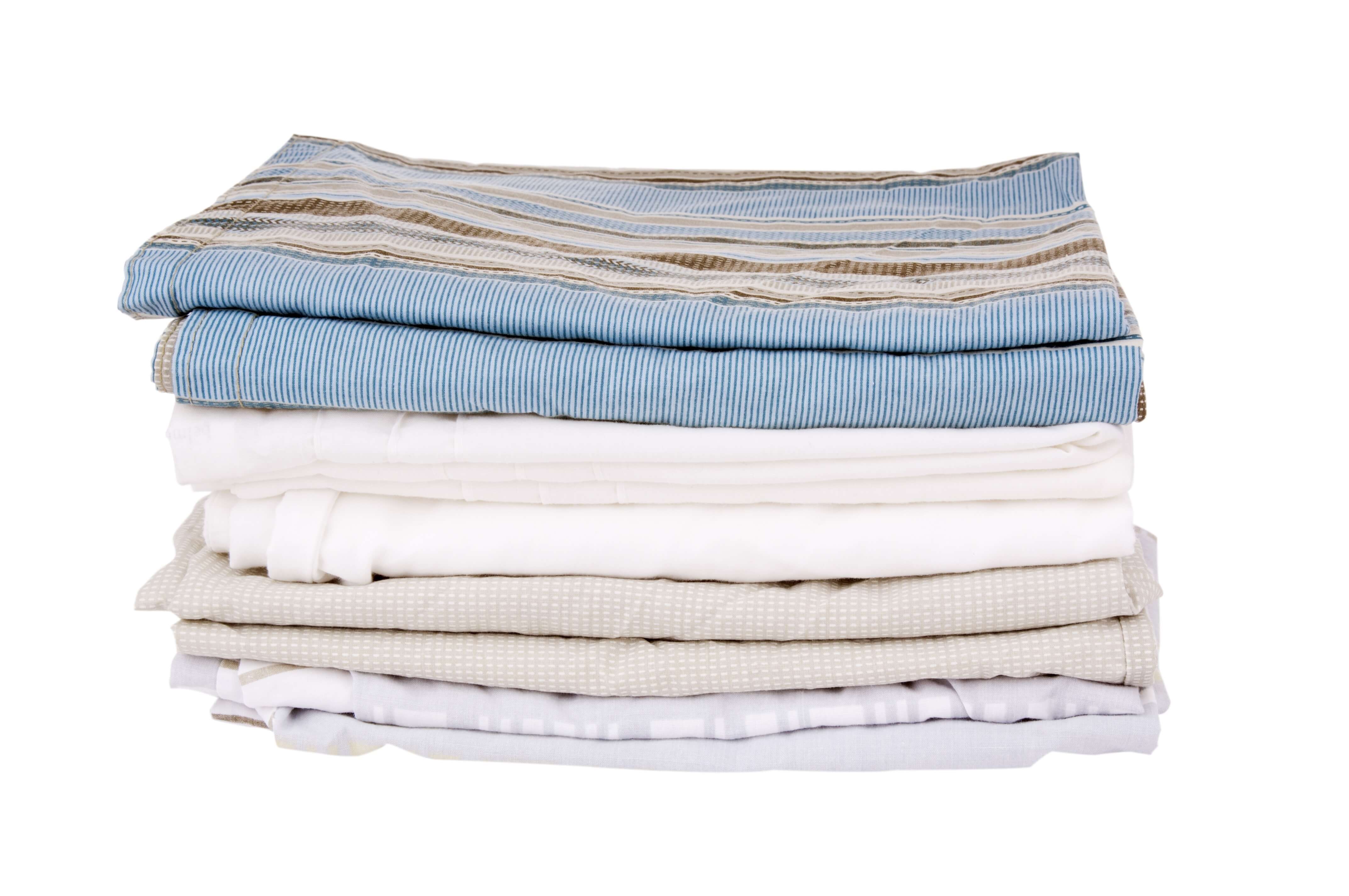 Fine and Dimensionally Stable
Microfiber is woven from particularly fine synthetic fibers and the surface is then lightly roughened. That's why the material feels so velvety and soft. Many small air chambers and pores are formed between the fibers, which makes the microfiber very absorbent. Such bed linen is especially suitable for the warm season. It absorbs sweat at night and thus ensures a comfortable sleeping environment. Microfiber laundry is elastic and retains its shape even after many uses.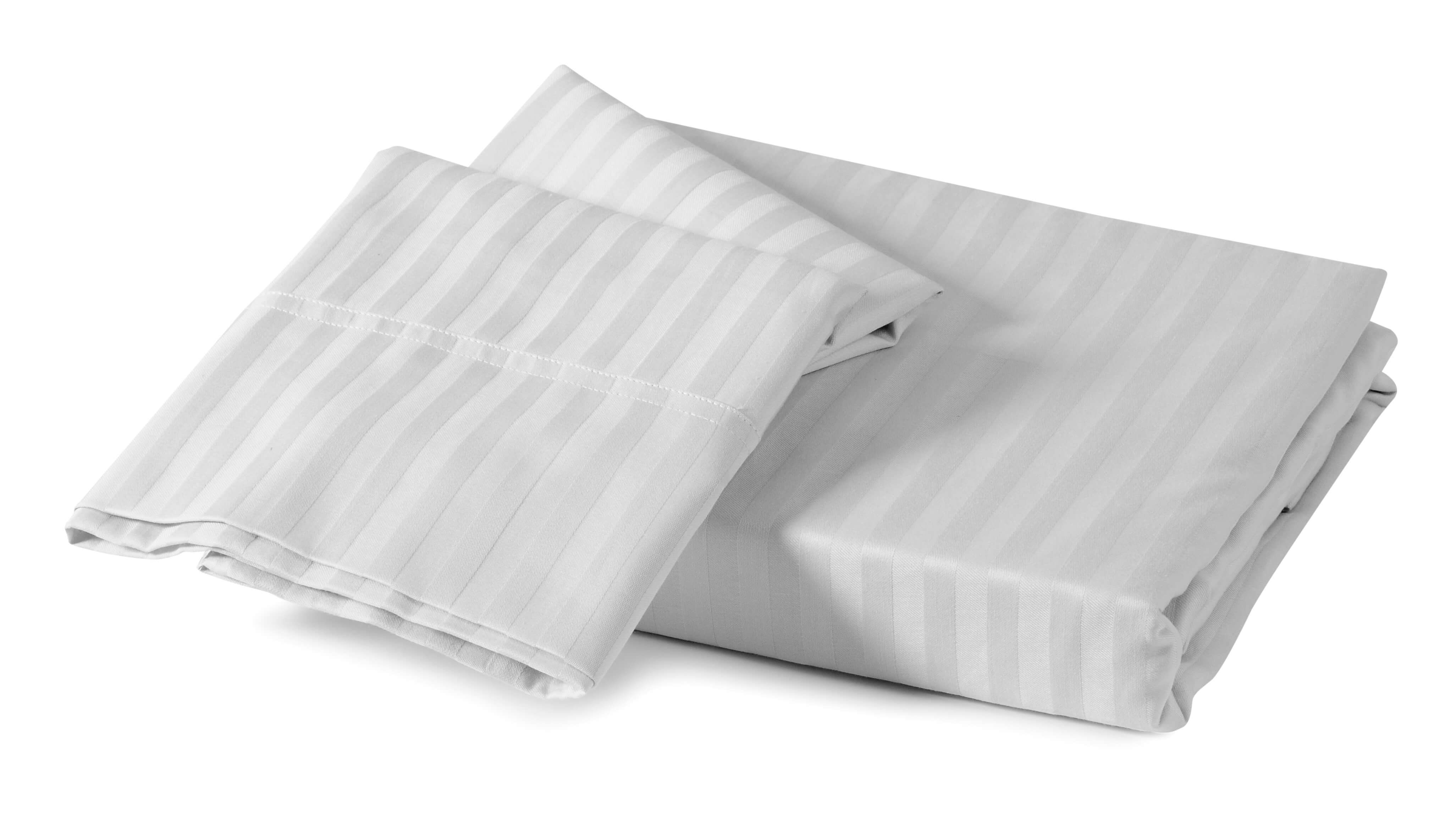 Loose and Airy
Our customer hotel chains which are mostly in Europe and USA  can recognize the characteristic pattern of smooth and ruffled stripes. The creped effect is created by the different tension of the fibers and by a special processing technique. Our bed linens models are mostly made from cotton and are iron-free. Due to the irregular structure, the fabric does not lie directly on the body everywhere. In this way, the air can circulate freely and a cool sleeping environment is ensured, especially during summer.