There's no denying that we live in an age that is detail-oriented. Everyone wants to stand out from others and make their fashion statement. But one thing many fashion enthusiasts don't pay much attention to is none other than socks. One thing you can't ignore is that socks are becoming more popular than ever before. After all, they are the best at attention-grabbing and they can effortlessly elevate your style. As retailers of the best-quality socks in the country, we have become a trusted name among customers and distributors.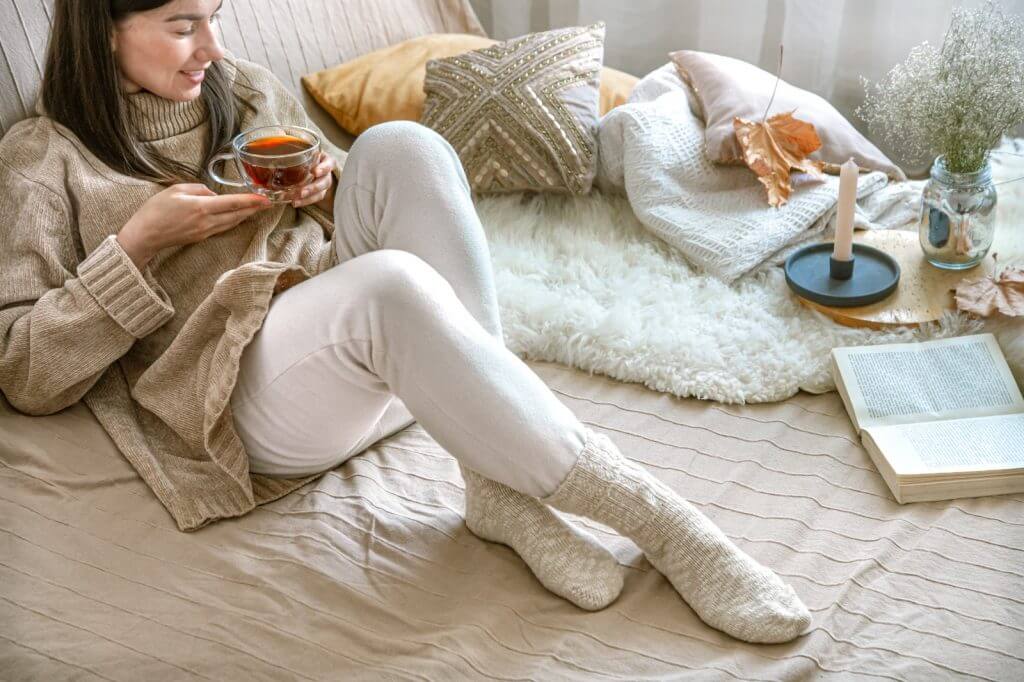 If you want to take your brand to the next level and increase your customer base and revenue, it's time to embrace Jante Textile as your trusted retailers of imported socks. Thanks to our great relationships with the best sock manufacturers in the UK and our extensive knowledge of sock designs and fabrics, we can help you create a line of socks that will take your brand to the next level.
As the most reliable retailer of socks in the country, we're trusted by distributes and buyers from all over the country. We're committed to delivering quality socks to our esteemed buyers and we understand that quality is the number one priority that should never be compromised. Our collection includes all categories from compression and yoga socks to sports, winter, and summer socks. In short, we have all the socks variety to cover your needs.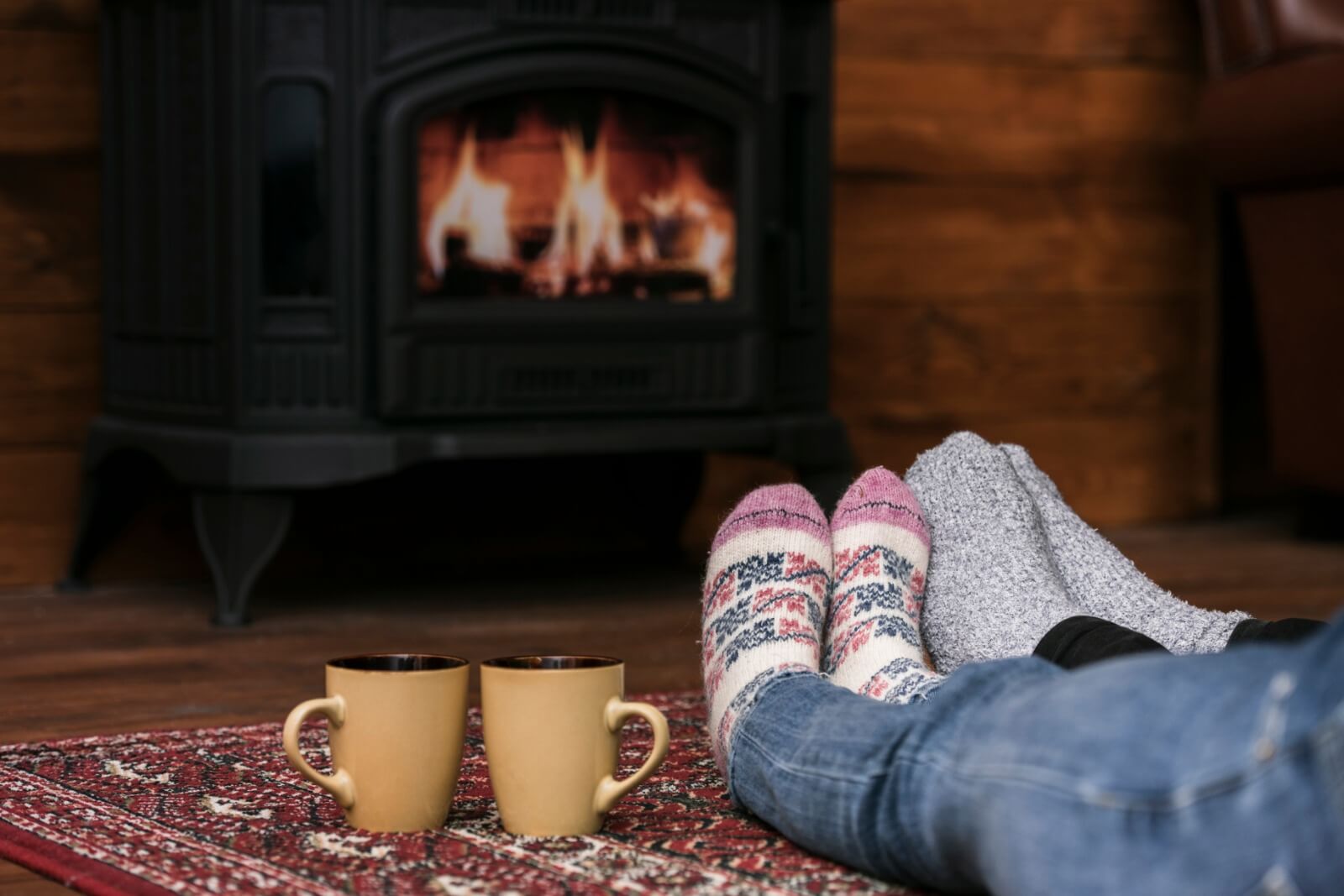 If you need dress socks, sport socks, work socks, casual socks, winter socks, low cut running socks, boot socks, slipper socks, compression socks, leg warmer socks, trouser socks, or loafer socks, we are your one-stop destination for quality socks in the country. If you're looking to promote your brand or start with a few products, we have all your needs covered.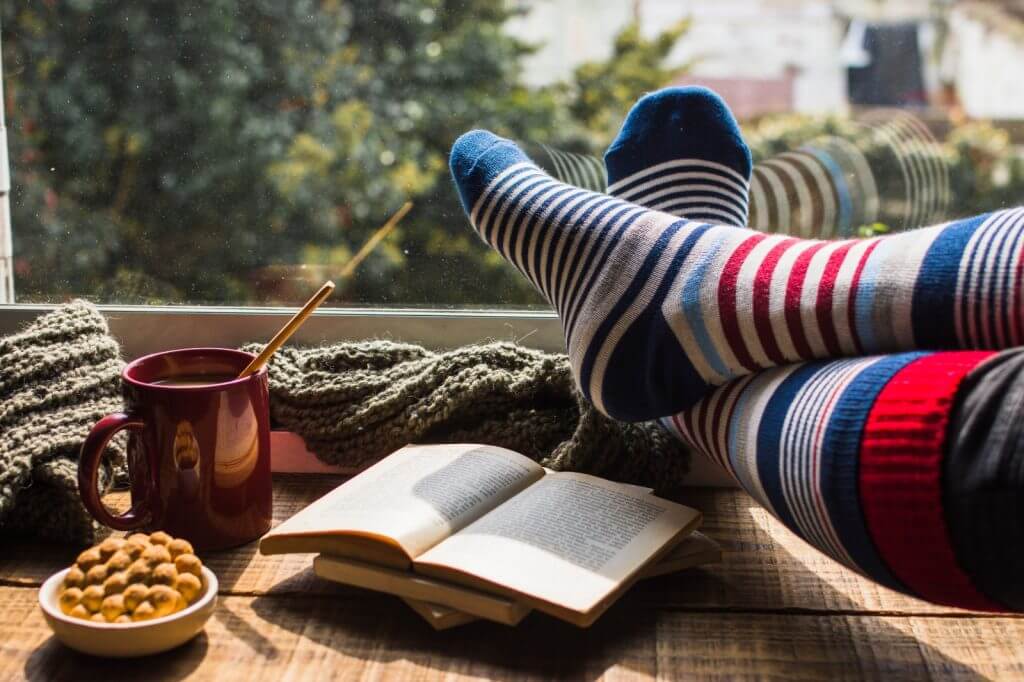 If you want to partner with us, let us know and we will make sure you get the premium quality socks at the most economical rates. Rest assured, we never compromise on quality as we firmly believe in making clients through transparency. Contact us if you have any queries related to the quality of our socks or anything else.