People living in colder areas mostly opt for wearing knitted and warm clothing. But won't you be surprised to know that your kitted fabric is not only warm but have many other characteristics as well? Jante Textile is a knitted fabric manufacturer UK producing high-quality fabrics to match your needs and wants in knitted clothing. So let's explore the benefits these clothing may give you.
1.Wrinkle-resistant
Knitted fabric can come back to its original shape even after when it is crushed. Hence no hassle of pressing your knitted outfit hence the perfect staple for being in a rush.
2.Elastic nature
The knitted fabric gives you an added benefit of practicing your flexible yoga moves as this fabric won't tear apart or give a bit issue in your exercise. It will be fun to enjoy a yoga class in your comfy, knitted outfit.
3.Lightweight
Knits are so lightweight and comfy that you won't feel weighed down at all in them. Even in summers, you can enjoy a large cardigan on your lightweight summer outfit.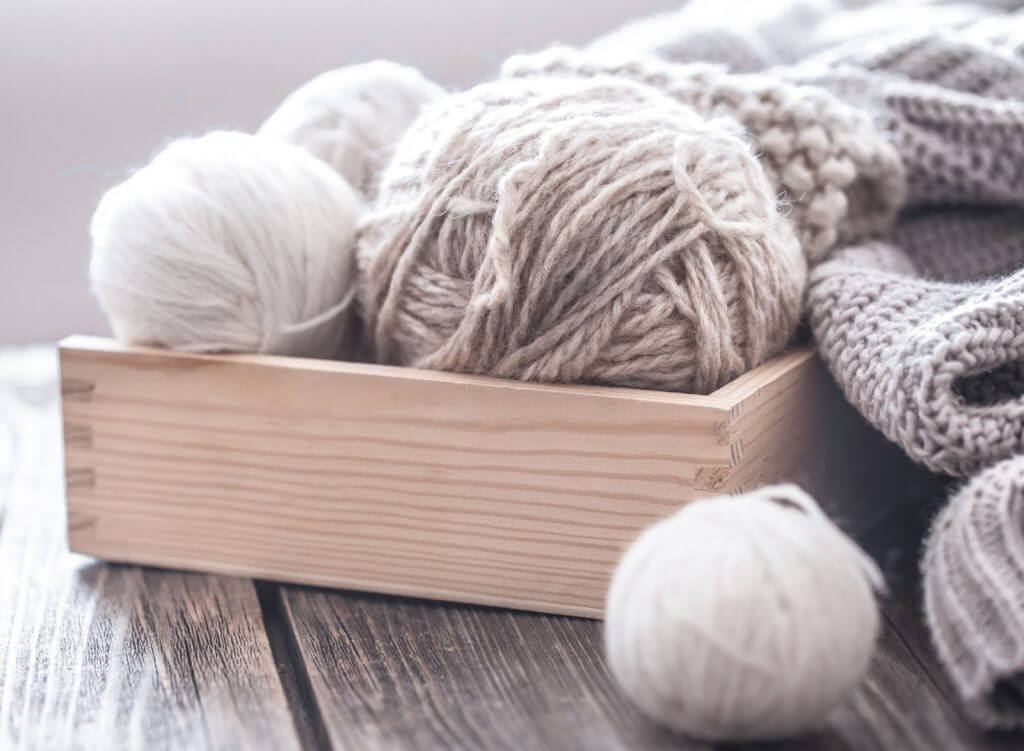 4.Comfortable
The stretchy knitted clothes are soft and comfortable and are perfect to be worn on any occasion. You can throw an oversized knitted sweater over jeans and shirt, and you are good to enjoy a perfect night out.
5.Need little care
Knitted fabrics need a little upkeep and still look fresh and new. You need to keep in mind very few things while you use knitted fabrics in your daily life. Otherwise, you can enjoy a knitted sweater throughout many winters.
6.Available in all colors
The knitting yarn can be dyed in every color, and there are many ways to add newer shades to these threads. The many shades of a single color are named ombre, which is a much-liked style in clothing and fabrics. Many color palettes can be found in knitted fabrics, and you can customize your daily style into different colored knitted outfits.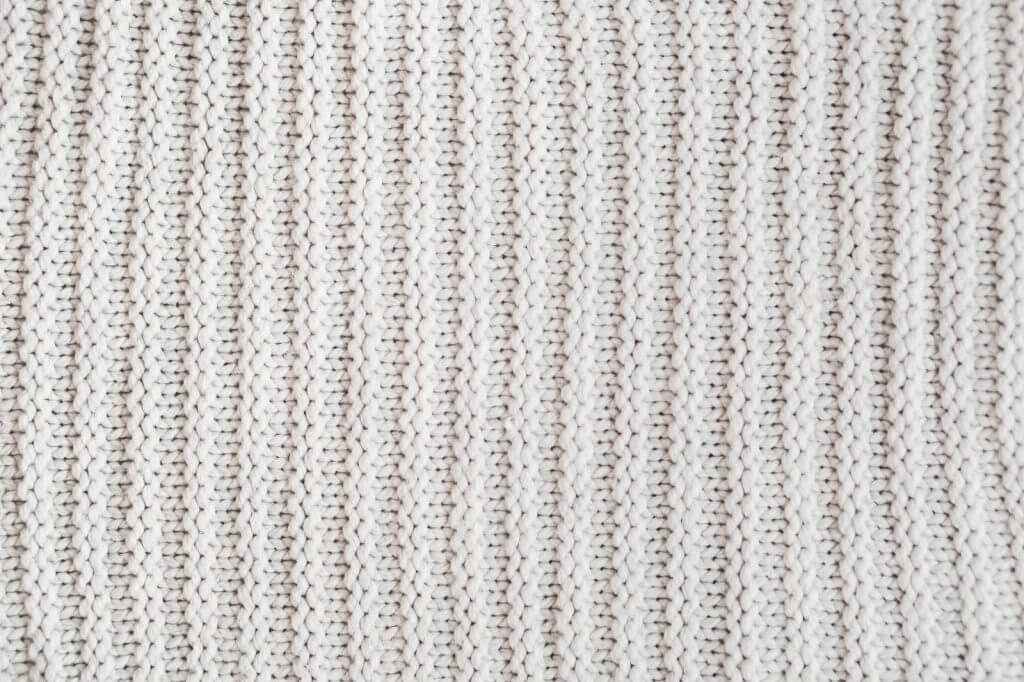 7.Easier manufacturing
Woven fabrics involve so many steps and processes, but the knitted fabrics are produced in fewer and simpler steps. The production speed hence increases, and the process of manufacturing gets simple.
8.Cheaper in the price
As knitted fabric's manufacturing process is easy and simple, they are made very easily and quickly. As the production speed is high and the process completes very easily; hence the end product is way cheaper than other fabrics.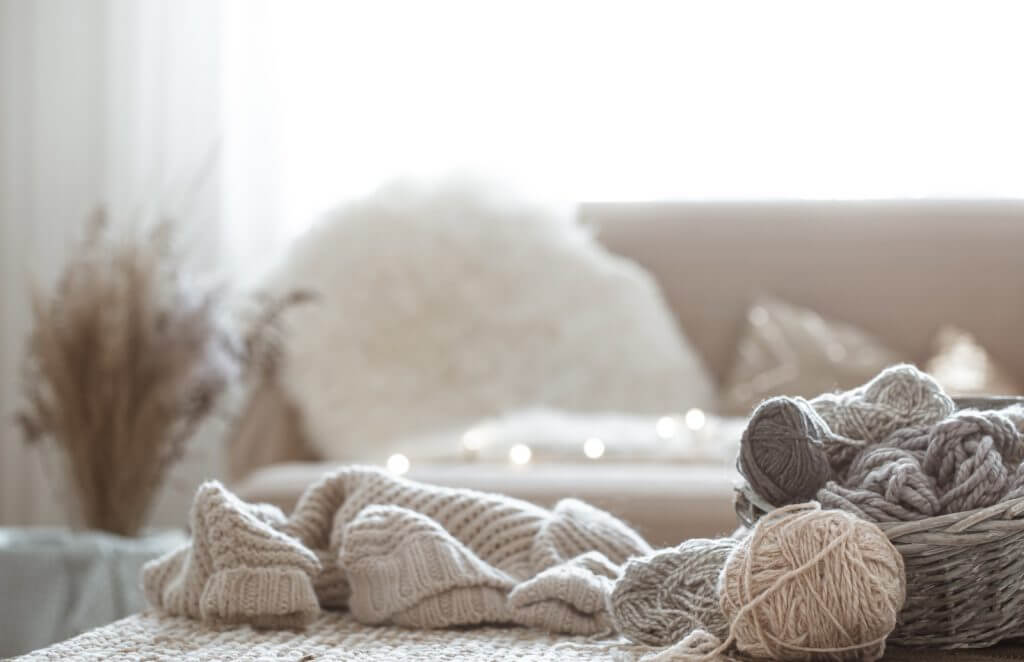 After all of these benefits, don't you want to buy a custom, comfortable and fun colored clothing item by the knitted fabric manufacturer UK, i.e., from the Jante Textile? Jante Textile produces high-quality bedding, bath, hotel textiles, fabrics, and promotional textiles and has made a mark in the region. Your doubts of quality and durability are all at bay when you buy from Jante Textile. So what knitted item will you buy for the cozy sweater weather coming ahead?