Jante Textile is a successful and growing knitted fabric supplier and manufacturer. We have extensive experience in supplying high-quality knitted fabrics. As the leading supplier, the company produces a range of knitted fabrics, including single jersey, double jersey, jacquard, stripes, fleece, knitwear fabrics, lining fabrics, and rib-knit bandage fabrics. We supply such a vast collection of knitted fabrics on a larger scale.
More interested: Knitted Fabric Manufacturer
We maintain the highest level of sincerity and integrity, which makes us one of the leading suppliers around the world. The company effectively uses all the resources to provide our customers with the most innovative and highest quality of products. This is what makes us the best supplier of knitted fabric in the world.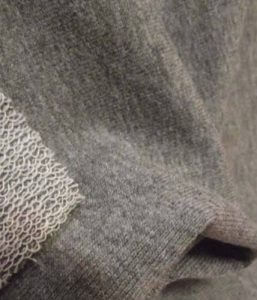 Jante Textile has been manufacturing and supplying all kinds of knitted fabrics for many years. We produce world-class products. Moreover, these products are made using high-grade materials, which makes them fully compliant with the highest industry standards.
Quality matters the most when it comes to knitted fabric suppliers. It is vital to success in any business. We are fully committed to the product's quality. For that purpose, the company uses unmatched quality raw materials, including cotton yarn and polyester. Our manufacturing process uses the latest technology, and an experienced quality analysis team tests each and every product before the final delivery. We ensure the top quality of knitted fabric products being produced. A qualified team checks the product's quality against different parameters such as color-fastness, shrink, finishing, and design.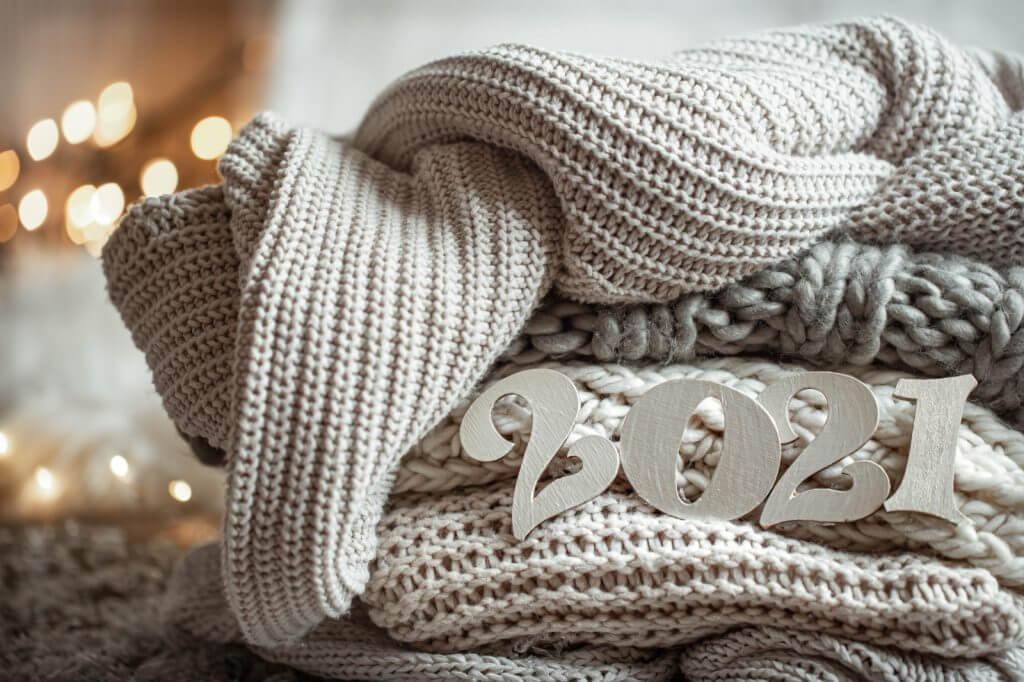 The facility at Jante Textile is second to none. We are well-equipped with all the machines and equipment needed to produce the high-quality knitted fabric. Creating a knitted fabric series through fine processing is what makes us stand out in the market. Our manufacturing machines give us an advantage as well. We keep all of these machines updated and optimized regularly in compliance with the current market developments. That is why we can maximize product production and achieve smooth functions in the shortest time. A Knitting machine and sewing machine are included in the list of much-needed machines.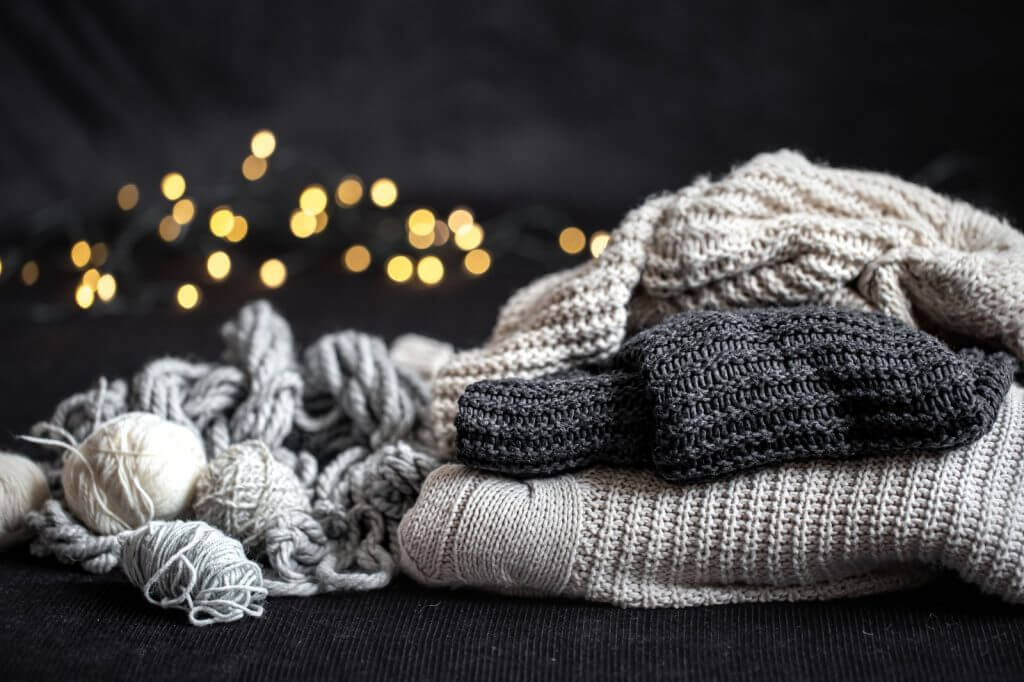 Every member of our staff is highly-trained and qualified to produce the premium quality of knitted fabric products. We always put our client's satisfaction on top priority. As the leading suppliers, we know the latest fashion and design trends to provide a range of the latest knitted fabrics. Our latest technology and production methods save both time and money, which is a huge plus for you, of course.