Jante Textiles is a manufacturer of bed linen, bespoke bedding, and bespoke upholstery. Headquartered in Turkey's, this company's products are used both domestically and internationally. A wide variety of knitted fabrics are produced by the firm as the main provider, including single and double jerseys, jacquards, stripes, fleece, knitwear textiles, lining fabrics, and custom bed linens.
35 Years' Experience In Textile-Related Products
Turkey is home to JANTE's headquarters, which are situated in Denizli. JANTE has built a loyal customer base over the years by offering high-quality items at reasonable prices, offering a diverse selection, and having a competitive edge in the manufacturing process.
We are able to manufacture 2 million metres of weave, 300 tonnes of knitted fabric, and 500 tonnes of dye fabric each month with a manufacturing area of 50.000 sqm and a workforce of 320 professional employees. JANTE has increased its production capacity over the years in order to deliver large orders from customers in a shorter lead time. We have increased its manufacturing capacity. It's capable of making 300.000 garments a month with ease. Of all products, making custom bed linen is what makes them today.
Custom Bed Linen Manufacturer in Turkey
Among the essentials for a peaceful and restful night's sleep, bed linen is unquestionably there. Without a doubt, getting enough sleep is critical for your health since it has a direct impact on how alert and focused you are all across the day. The use of quality bed linens has been shown to significantly improve the quality of one's sleep. The fact is that they not only make you more comfortable, but they also improve the appearance of your space.
Raw Materials Used To Make Custom Bed Linens
Bed linens are often made using cotton as a basic material. Cotton is spun into yarn in the bedsheet manufacturing process. Cotton wool is often referred to as cotton due to the fact that it is fuzzy and resembles wool. Cotton wool in its unprocessed state includes waste such as leaves, seeds, and twigs since it has not yet been entirely cleansed.
To make threading the cotton simpler, bed linen makers utilise starches as well as other ingredients like glues in the weaving process. When wool is finished weaving, it is cleaned and bleached using caustic chemicals such as hydrogen peroxide solutions and bleaches.
Prior to dyeing, this is done to ensure that all of the colours have been removed from the garment. Chemically produced dyes are used in the dyeing process to provide colourfastness and uniform colour.
Sleeping With Linen Bedding Has A Number Of Advantages
Linen's inherent elasticity helps it keep its form, and it's twice as durable as wool or cotton. Despite this, it actually becomes softer and more comfortable with usage and washing, in contrast to similar products.
Linen is a natural insulator, as well as being temperature-regulating, anti-static, and anti-bacterial. As a result, it regulates your body's temperature so that you stay comfortable all year round without being too hot.
In the warmer months, linen's moisture-wicking characteristics function as an efficient antiperspirant, making it a versatile bedding choice for all seasons. However, that's not simply a piece of advertising fluff. In fact, linen can store 20 times its mass in moisture, making it the perfect material for a restful night's rest.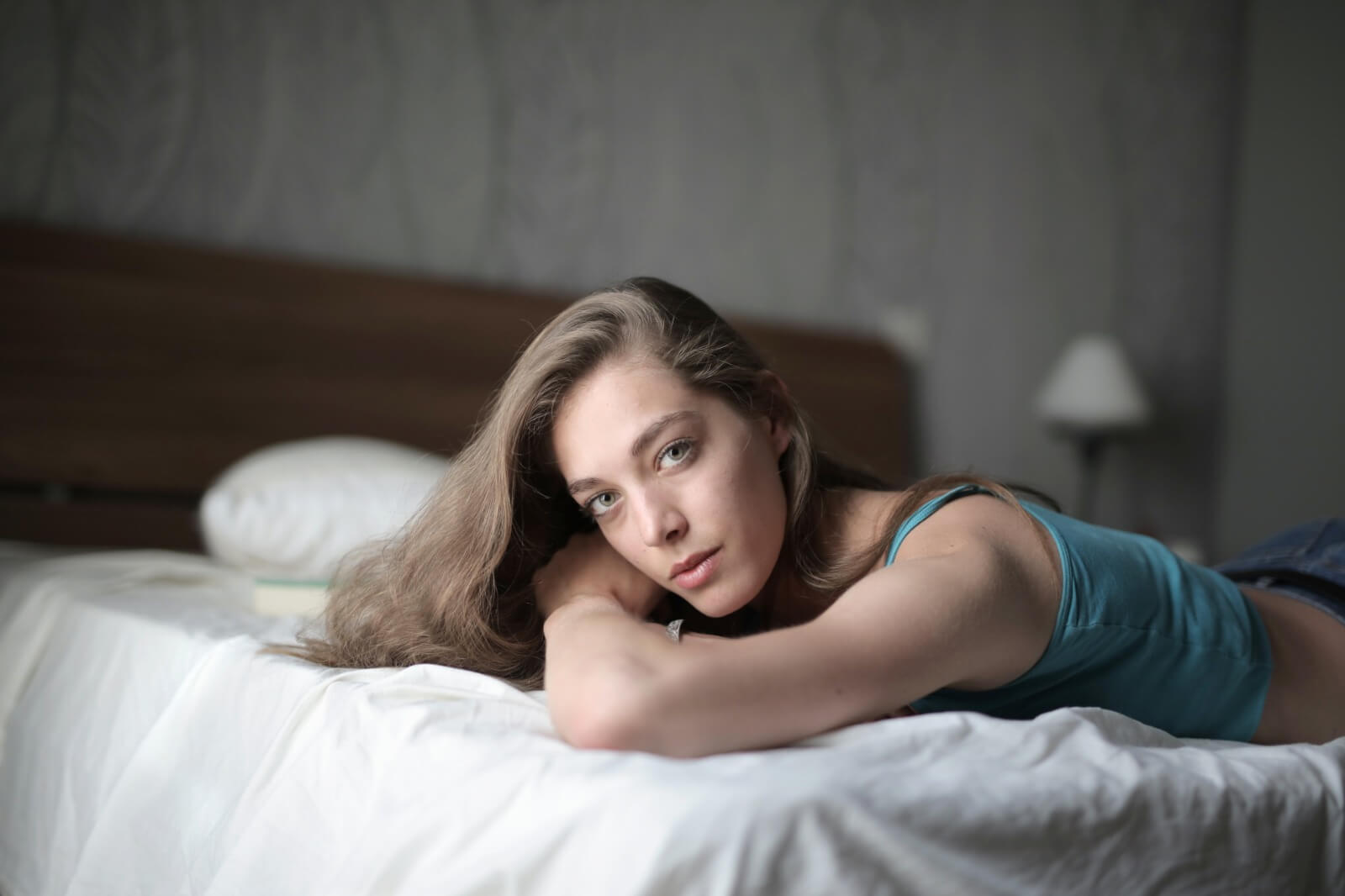 Make Your Own Custom Bed Linen With Jante Textile
Jante Textile is the leading manufacturer of duvet covers, pillowcases, sheets, and bed linen. With customized bed linens made to order with your very own preferences in mind, we are the perfect choice for any person looking to buy custom bed linen. Contact our sales professionals at export@jantetextile.com to further explore!