The materials at home are very important for everyone. If one gets a good rest in bed, he / she will have enough energy for the next day. And, this energy will make everyone energetic and happy for the next day. Customers not only want the best quality and comfortable bed sets, but also reasonable prices. If your company wants to offer the best quality products with good prices to customers, the right address will be JANTE.
More interested: Bed Sets Manufacturer
JANTE has been a textile company, with a long history since 1986. For 32 years, we have produced the best quality bed sets for you. Besides with our quality, we are a company that creates your designs in a short time; and exactly as you would like. You can contact us for bed sets requests of all types and qualities of your customers.
What Do We Use For Your Bed Sets?
First of all, we need to say that, we are using the latest technology with our skilled engineers. In addition to that we use top quality materials and fabrics to produce your bed sets. We use cotton, bamboo, tencel, blended cotton-pes, polycotton, 100% linen and blended cotton-linen yarns in the production of fabrics we produce bed sets. And the fabrics we use in production are satin, ranforce, percale, kreton, jersey, interlock fabrics.
Our woven fabrics density range is between TC120 and TC500. At the same time, we can easily produce all of bed sets with knitted fabrics from 120 gsm to 285 gsm. As we said before, you can design your bed sets or you can choose every fabrics whichever you want. We are here for you to respond to all your requests and realize your designs.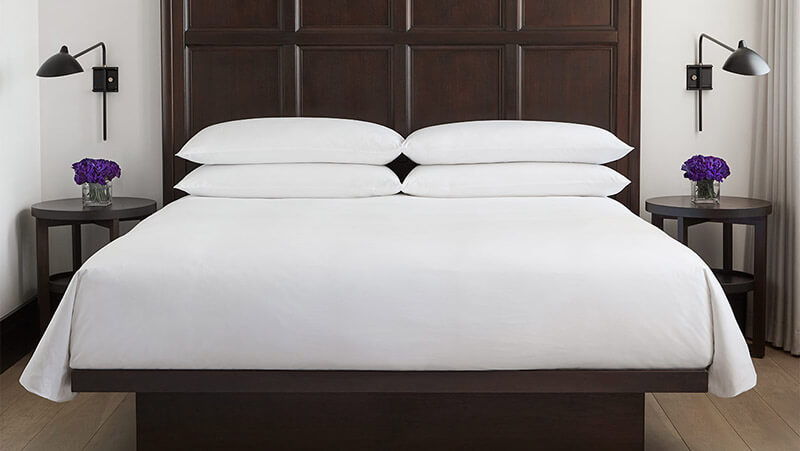 JANTE Realizes Your Designs
We can produce all of the designs in your project. We can make digital printed, rotary printed (reagent and pigment), panel printed or plain dyed. We just need your requests. Let us know your demands; we will produce them shortly and at high quality.
If you wish, you can create the desired content with your duvet covers, linens and pillowcases. As a duvet cover sets manufacturer we can make everything for you. For example, if you want 1 double duvet cover + 2 pillow cases, we set the contents of the package according to your requests.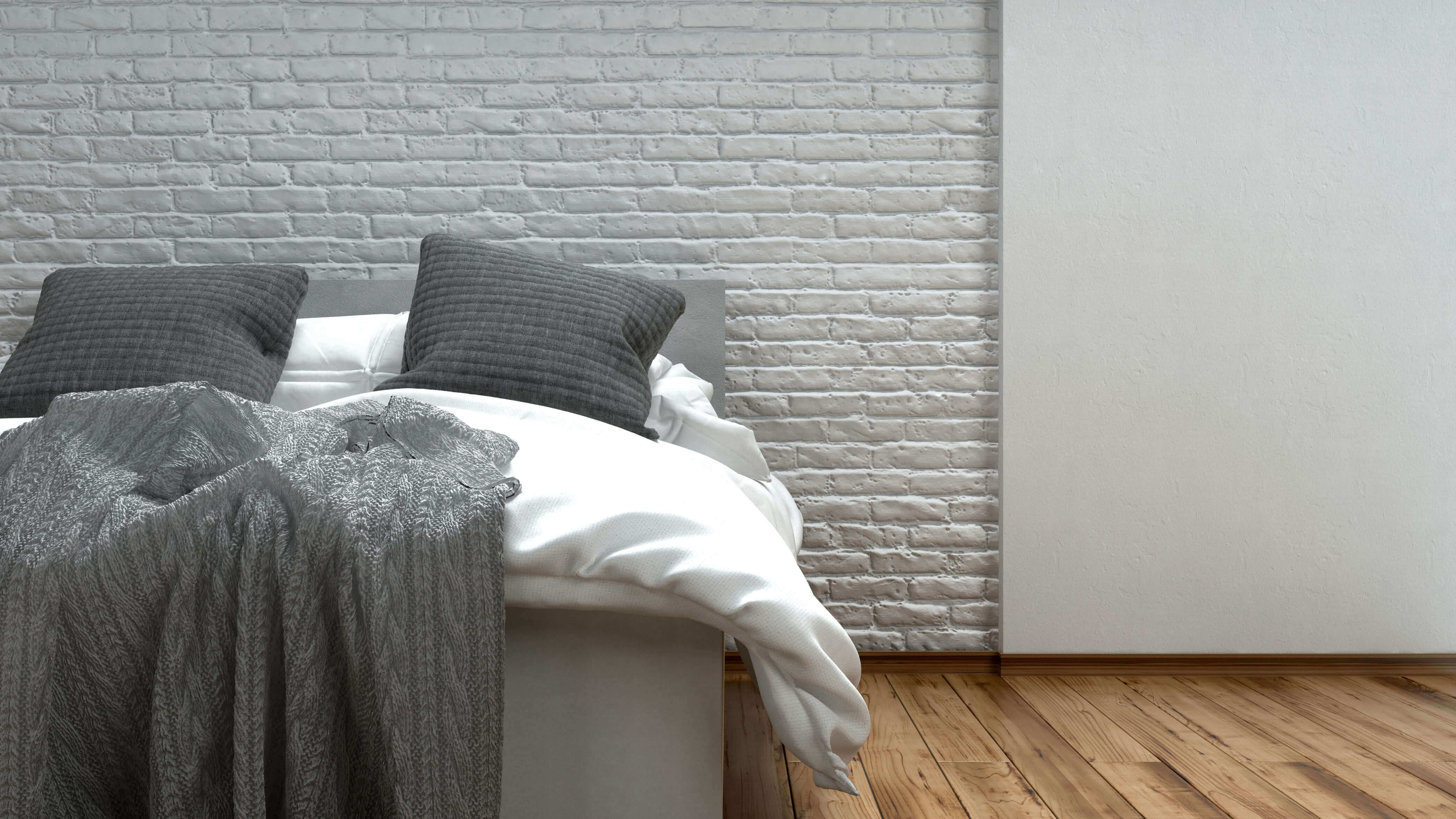 All bed linens or bed sets can be sewn and produced with zippered or buttoned in desired sizes by JANTE. And you may want, special design for your firms. All products will be packaged according to the packaging styles requested by you. After this process, delivery will be made to your depot with or without pallet.
We are a well-established bed sets manufacturer we have been transforming your projects intolerance reality for many years. You can ask all of your questions to us about bed sets and the other home products. If you want fair pricing and competitive advantages in the production process, you are in the right place.