As Jante Textile, we work for your comfort since 1986, and our mission is to export the taste of comfort to as many people as we can. In the cause of bringing to you the feeling of luxury created by hard work and high quality of service, our next station is the being a Terry Towel Manufacturer.
What is a Terry Towel?
Contrary to general belief, terry towels are not only used in our bathrooms but they are quite popular and necessary in other industrial sectors such as carwash, construction, and beauty. Terry towels are absorbent, enduring, and multifunctional. For these reasons, terry towels are especially ideal for body cleaning. Surely, as terry towel manufacturers we categorize towels for different uses according to their overall performance which depends on their inches, sizes, and the fabric used to produce them.
Manufacturation of Terry Towels
The process of manufacturing terry towels consists of weaving the yarn on the loom and then dyeing the woven terry when the fabric is done. However, it is not as easy as it sounds to harvest comfort for terry towel manufacturers. To weave, we use a machine with a width between 220 to 380m. With the help of this machine, many are woven together, at the same time, parallel to each other. The second process is cutting and hemming. Even though it is relatively simpler than waving, it is the last step before we present our products to our consumers. Thus, we especially pay attention to pack the right quality at the right time. Since today's technology presents us with automatic high-speed machines for almost every step of the process such as cutting, hemming, folding, and packing, we can deliver you comfort in very short notice.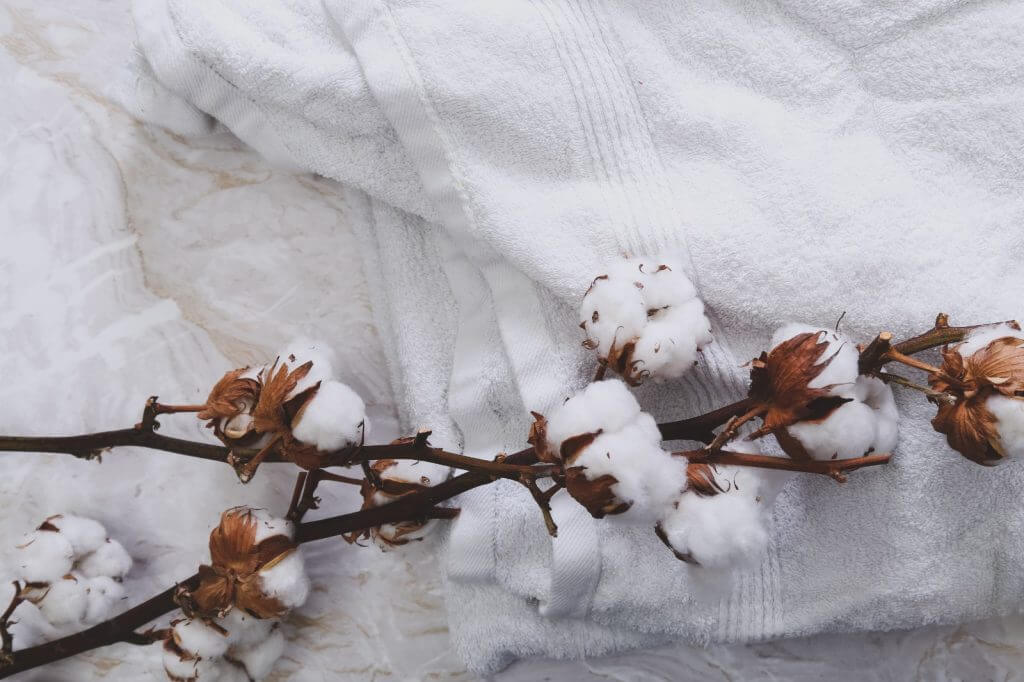 Types of Terry Towels
Terry fabrics are used to texture many types of towels such as a wash towel, hand towel, bath towel, bath sheet, bathmat, and beach towels…Wash towels are generally used to dry the face and the hands after a wash. The size of the towel may change from manufacturer to manufacturer but it is one of the smallest kinds. Since it touches the sensitive part of the skin, face, and hands, we make sure that it is soft and healthy. The other type is hand towels which are quite similar to the latter. A bath towel is used for drying the entire body after taking a bath. While we are producing this type, we make sure that its absorbency is maximized and it dries quickly. The bath sheet is quite similar to the bath towel, only it is a little bigger. It is generally preferred in the hotel rooms or guest rooms.
For your comfort of Terry Towels, our terry towel manufacturers delicately designed and woven each fabric. We made sure that our terry towels have high quality and durability. Enjoy it!