As a leader muslin fabric manufacturer in the industry, Jante Textile offers the highest quality, premium products that you are looking for.  We have started our operations back in 1986. Over 30 years of experience allowed us to improve our production quality and provide the best product that our customers are demanding for. Thanks to our dynamic changes and investments on the assembly line, we can produce high volume of orders in very short lead times and make our products meet the customers in an efficient way.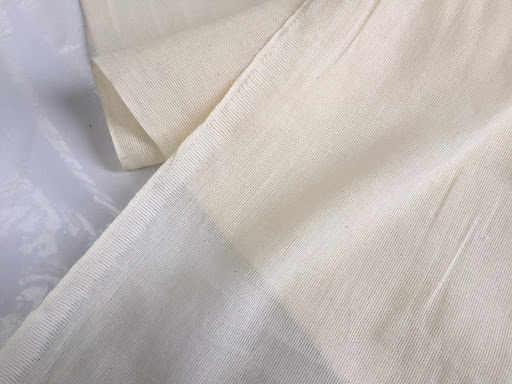 What is Muslin Fabric?
Muslin fabric is finely-woven and highly breathable fabric. Because of it's breathable structures, it is commonly used in the textile industry. It offers a very comfortable and qualitative feeling to its users. No doubt, it is breathability is its most significant feature. It is mostly preferred during the warm summer days because it prevents overheating and allowing to breathe constantly. Jantetextile is a pioneer muslin fabric manufacturer that supplies anywhere of the world with the qualitative products that are produced in highly technologic and standard factory.
Why Should You Use Muslin Fabric?
Muslin Fabrics are commonly preferred by the parents of babies. Due to its breathable structure, muslin fabric offers a very comfortable experience both the baby and the parents. Addition to that, muslin fabric is highly durable and strong. Thanks to it's highly woven shape, it can be washed many times and still stay fresh like the first day. Its flexible structure allows the fabric to be used for longer period of times without any kind of deformation.
Where Can You Use Muslin Fabric?
Muslin Fabric offers a wide range of areas where you can use it. It is possible to produce many different kinds of products such as; Blanket, Baby Sleeping Bag, Baby Sleep Wear, Baby Clothes, Baby Bibs, Diapers, Sheets, Pillow Case, Hooded Towel, Wipes, Wash Cloth, Home Decor and so on. By using the muslin fabric it is possible to produce high quality products that will help you get in front of your competitors.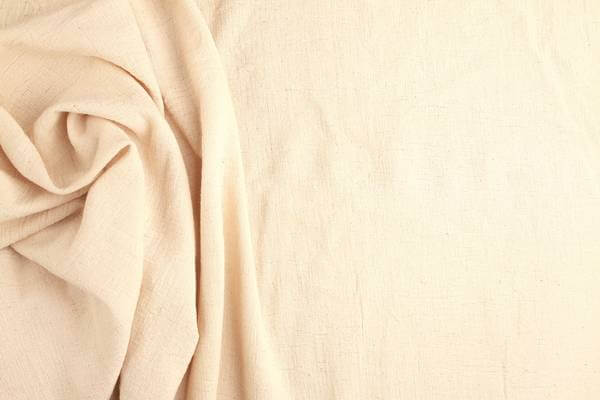 If you are looking for a muslin fabric manufacturer, you are at the right place. Our company, Jante Textile locates in Denizli, Turkey which is one of the most important textile city in Turkey. Our aim is to produce the highest quality of products to reach our customers. We are doing it by getting the best possible raw materials and combining it with our experience and also the advantages that we have during the production stage.