Organic farming standards, either in Turkey or in European Union countries do not contain textiles. Therefore, in Turkey in the textile certification bodies internationally recognized standards, which GOTS (Global Organic Textile Standard), OE (Organic Exchange 100 Standard), OEBL (Organic Exchange Blended Standard), certificates are given. Certificates are issued in English, as the products are usually for export purposes.
Read More: Bed Sets
The Global Organic Textile Standard (GOTS) provides reliable organic products throughout the production chain, both environmentally and socially. Standard; It covers all stages of production from raw fiber production, to yarn, weaving-knitting, dyeing, finishing, finishing, and apparel. GOTS is a standard with strict rules, especially on the criteria of environmental management, occupational health, and safety, accessory, paint and chemicals.
GOTS has different fiber blend standards in itself. For example GOTS allows at least 70 percent organic fibers (cotton, linen, wool and, silk) and up to 10 percent synthetic fibers to be used. Exceptionally 25 percent synthetic fibers are allowed in socks and sportswear products.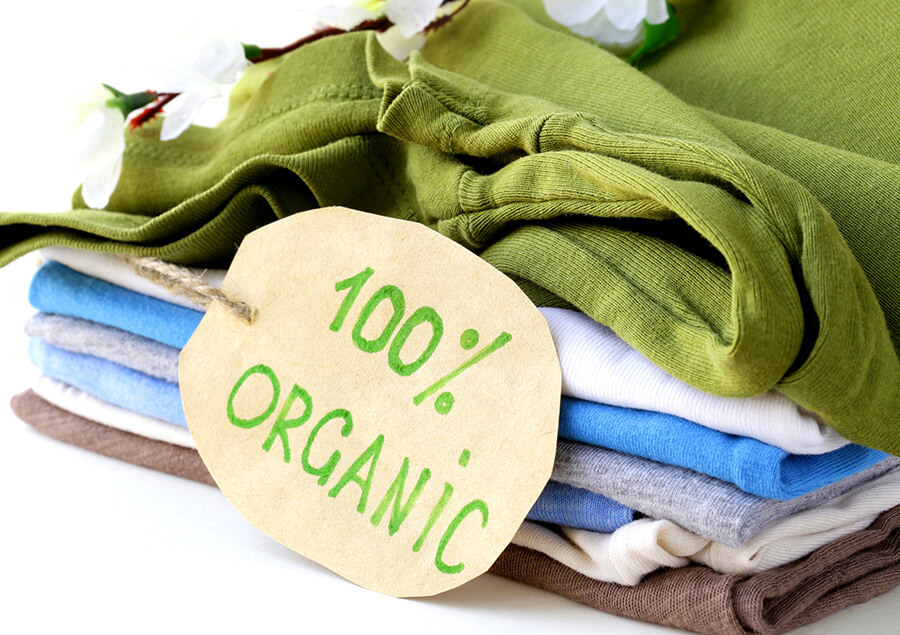 Unlike GOTS, the Organic Exchange Standard (Textile Exchange) is the only standard that checks the traceability of organic cotton. Organic Exchange (OE) Blended and Organic Exchange (OE) 100 are divided into two main areas. The OE Blended standard allows for the production of products in desired blends, including at least 5 percent organic cotton. The OE 100 standard is based on the production of 100 percent organic cotton products and can contain up to 5 percent synthetic fiber. Both of the standards only monitor the traceability of the fiber organism and can be applied to each operation of the textile production process. This standard aims to encourage the organic production of this product, which is in normal conditions produced using pesticides in high amounts, by increasing the planting area using organic cotton.
Read More: Textile Manufacturers
Mandatory Criteria
The GOTS Global Standard is about focusing on only mandatory criteria. Standard fiber materials include yarns, fabrics and clothing and require the use of natural fiber products in production, processing, manufacturing, packaging, labeling, export, import and distribution processes. Standard does not have criteria for leather products
Organic fiber processing must be clearly distinguished from conventional fibers in all processes.
All chemical inputs (eg dyes, auxiliaries and processing chemicals) should be assessed and assured of compliance with standards for toxicity and biodegradation / decomposition.
Critical entries such as toxic heavy metals, formaldehyde, aromatic solvents, GMOs, and enzymes are prohibited.
Synthetic finishing materials are prohibited, knitted and woven oils should not contain heavy metals.
Bleachers must be oxygen based. (chlorine is prohibited)
The use of azo dyes, which cause the release of carcinogenic amine compounds, is prohibited.
Plastisol printing methods using aromatic solvents and PVC and PVC are excluded.
Accessory restrictions (eg PVC, nickel, chrome not allowed, the plastic application is prohibited.)
It is imperative that all operators have environmental policies to minimize waste and emissions.
Wet processing units are required to provide detailed reports on the chemicals used, energy, water consumption and wastewater management. All wastewater resulting from wet treatment should be assessed in a functional water treatment plant.
Packaging material must not contain PVC.
Technical quality parameters must be met.
Raw materials, intermediates, end products, and accessories must comply with the criteria for undesirable residues.
The social criteria of the International Labor Organization (ILO) must be complied with by all processors.
Licensed operators should pass the residue test according to the risk assessment of contamination.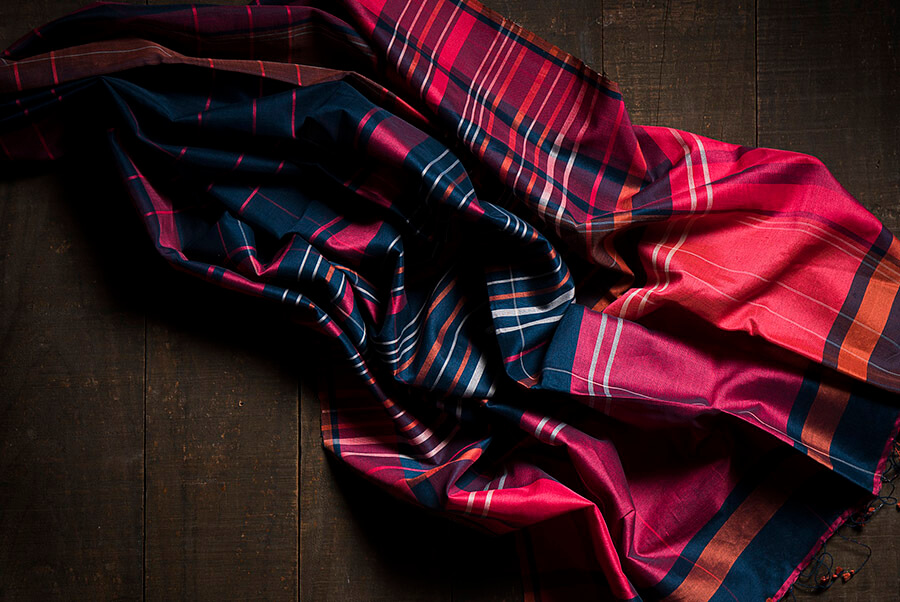 What Are The Main Differences Between GOTS and OE?
The standard on which the product will be produced is a matter left to the firm that produces organic textiles. In general, textile companies prefer to take both standards in order to lose any possible orders. GOTS certified organic cotton uses dye-chemicals that will not threaten environment-human health, and these products are produced in businesses that fulfill environmental-social legislation. A product sold with OE certification is made using organic cotton at certain ratios, thus promoting the growth of organic cotton cultivation areas and preventing the use of chemical medicines and fertilizers. For more detailed information Why Organic Cotton link can be clicked.
How Do You Know If A Textile Product Is Organic Certified?
A company involved in the GOTS certification scheme should generally work in compliance with all the criteria of the standard. There is no obligation for both standards to label the final product. For this reason, the consumer must make the manufacturer and the vendor label the products and request the product's certificate. In addition, invoices may be requested from the owner of the shop or workbench that the products have been received from the certificate-issuing manufacturer.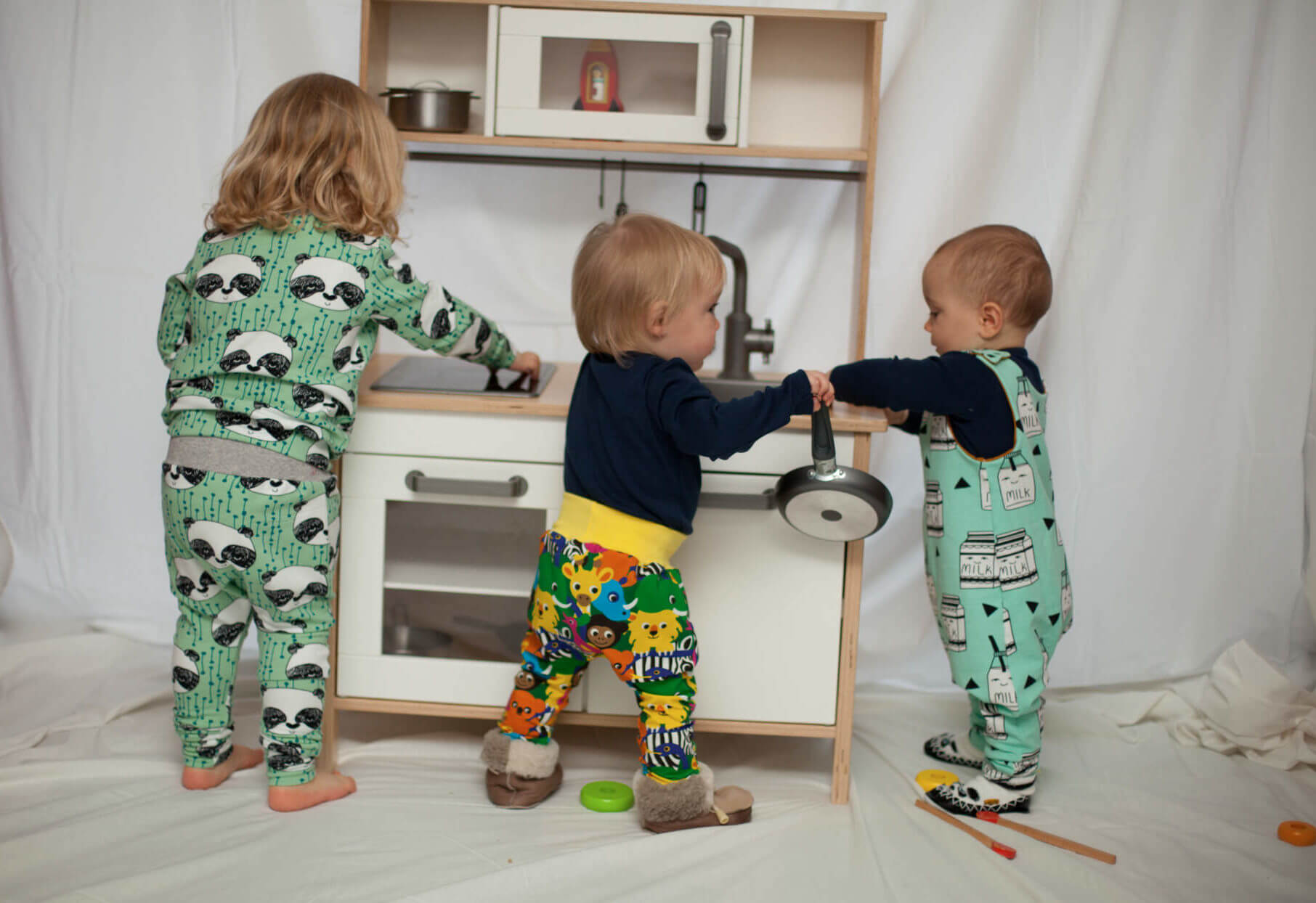 As Jante Textile Company, we produce our textile products for a newborn baby in world organic textile standards. Our company has GOTS and OEKO-TEX certificates. Organic baby textiles we produce are prepared considering the health of both baby and all of our users. We produce bed linen, blankets, and other fabric products required by all our users, especially babies, in GOTS and OEKO-TEX standards. How Organic Textile's Benefits A Child's Health? link can be clicked to reach detailed information. In Turkey, we want to be your textile partner. To reach this target we are working enthusiastically. You can contact us by phone or e-mails.
KaydetKaydet
KaydetKaydet